Clear aligners and bonded retainer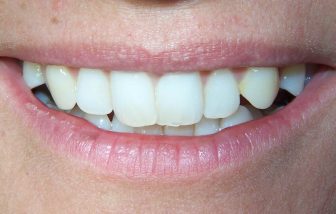 BEFORE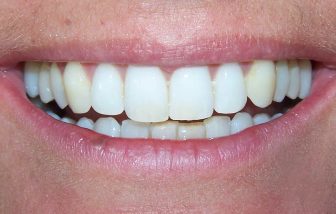 AFTER
---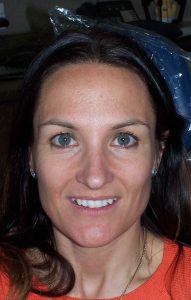 Michelle was unhappy with the appearance of her smile.
We helped with Clear Aligner treatment to straighten her smile. We provided a bonded retainer in the lower and a clear removable night time retainer in the upper to help keep things straight.
Teeth can and do move throughout life. We take advantage of this fact to move teeth with orthodontic treatment. This same fact means that people with straight teeth can notice them moving to less straight positions at any point in their life. When someone has spent time, effort and money achieving straight teeth they need to be sure that no unwanted movements occur.
Retainers keep the teeth straight and we provide them for everyone at the end of their orthodontic treatment. A bonded retainer is a thin wire glued to the back of the teeth out of sight. A removable retainer is a thin clear cover that fits over the teeth at night whilst sleeping.
It is advisable to continue with retention indefinitely as unwanted tooth movements can occur at any age.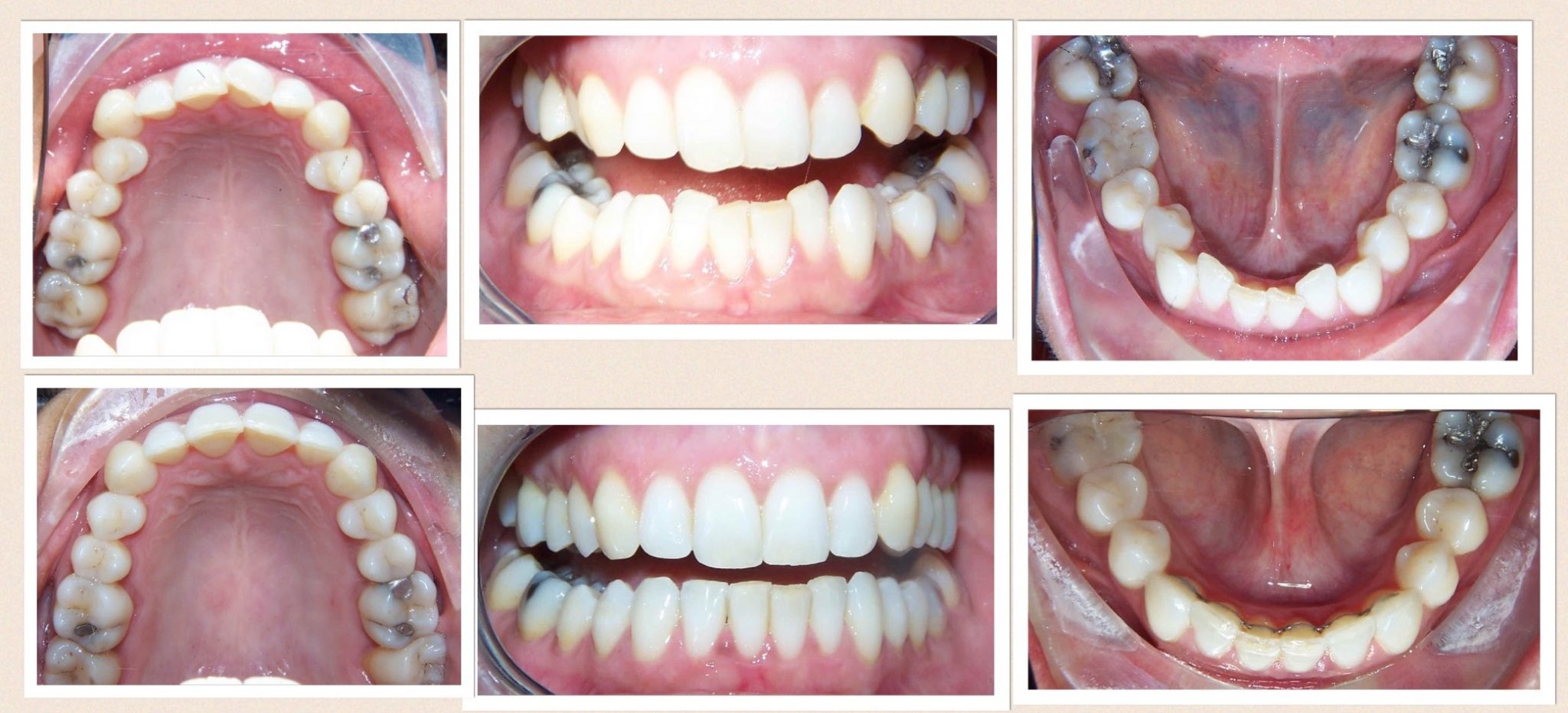 If you would like to discuss how you might benefit from something similar please call 01676 529000 or use our online booking system to arrange a free consultation.
Book Online

Treatment provided by
---
If you would like a free consultation to discuss your own dental needs, click the button below.
Free Consultation

Also feel free to download our comprehensive guide to creating and maintaining a beautiful smile:

---