Fixed braces and gum recontouring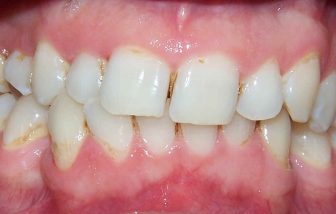 BEFORE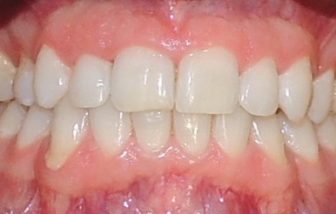 AFTER
---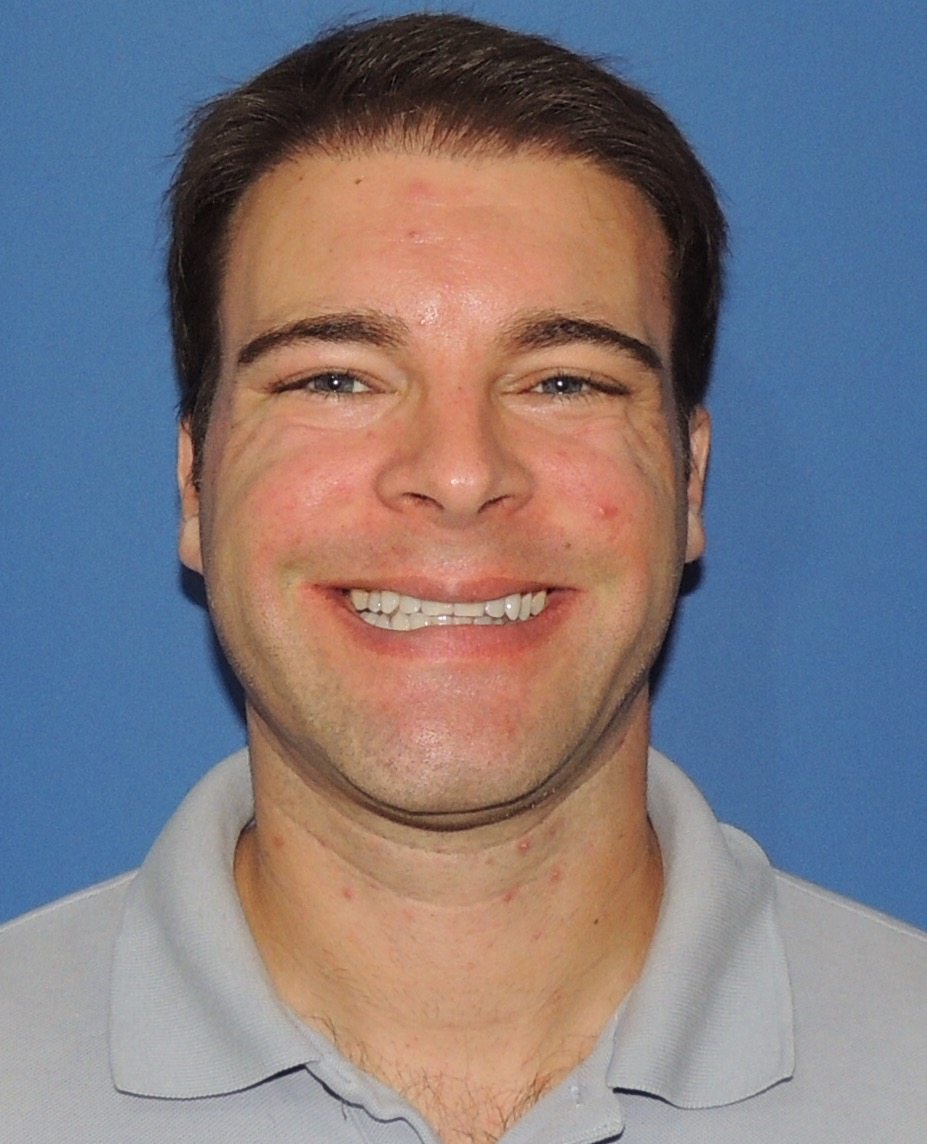 Gulf War veteran, Lee, did not like the way his upper and lower teeth sloped in opposite directions.
The underlying cause was that the bones of his jaws had not grown symmetrically and we offered a referral to a specialist oral surgeon to see if surgical correction was possible or advisable.
Lee decided he preferred to accept his underlying skeleton and asked us to rearrange his teeth to stop them leaning in opposite directions.
We used upper and lower fixed braces to rearrange the teeth and then improved the symmetry of the gums with gum recontouring.
We are really happy with the result.
If you would like to discuss how you might benefit from something similar please call 01676 529000 or use our online booking system to arrange a free consultation.
Book Online

---
If you would like a free consultation to discuss your own dental needs, click the button below.
Free Consultation

Also feel free to download our comprehensive guide to creating and maintaining a beautiful smile:

---