Could Medications Put Your Teeth at Risk?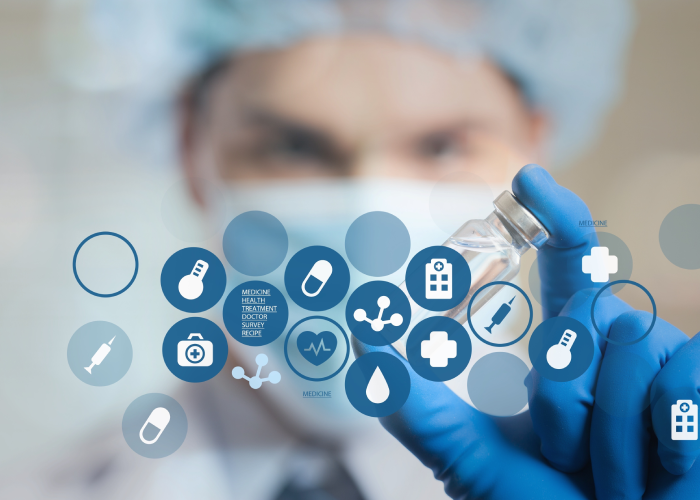 Science has given us medications to treat countless ailments. However, were you aware that some of these might be placing your smile at risk? There are many medications that could negatively impact the health of your teeth and gums. 
Let us look at some examples as well as what you can do in order to mitigate the effects of these substances. 
Decongestants
Decongestants and cough syrup can often cause a dry mouth. This may lead to an increased buildup of bacteria; resulting in issues such as cavities and gum disease. We should also point out that some types of cough syrup contain appreciable amounts of sugar. 
Allergy Medications
Many over-the-counter antihistamines have been associated with cases of dry mouth. Once again, a decreased production of saliva can cause potentially serious oral health issues over time. 
Antacids
Antacids are great at preventing issues such as acid reflux, but their formulations can likewise cause your mouth to dry out. As some of these are flavoured with high levels of sugar, they should be used sparingly. 
Aspirin
You might be surprised to learn that aspirin is quite acidic. This can jeopardise the enamel of your teeth and damage your gums. Furthermore, aspirin thins the blood. Be sure to inform your dentist if you are taking this medication before undergoing any procedure, it could cause your gums to bleed more. 
The best way to combat the scenarios mentioned above is to drink plenty of water throughout the day. This will keep you hydrated while helping to prevent dry mouth. Of course, always speak with your doctor or dentist if you have additional questions or if you are concerned about additional side effects.