Runners More Likely to Get Tooth Erosion, Say Scientists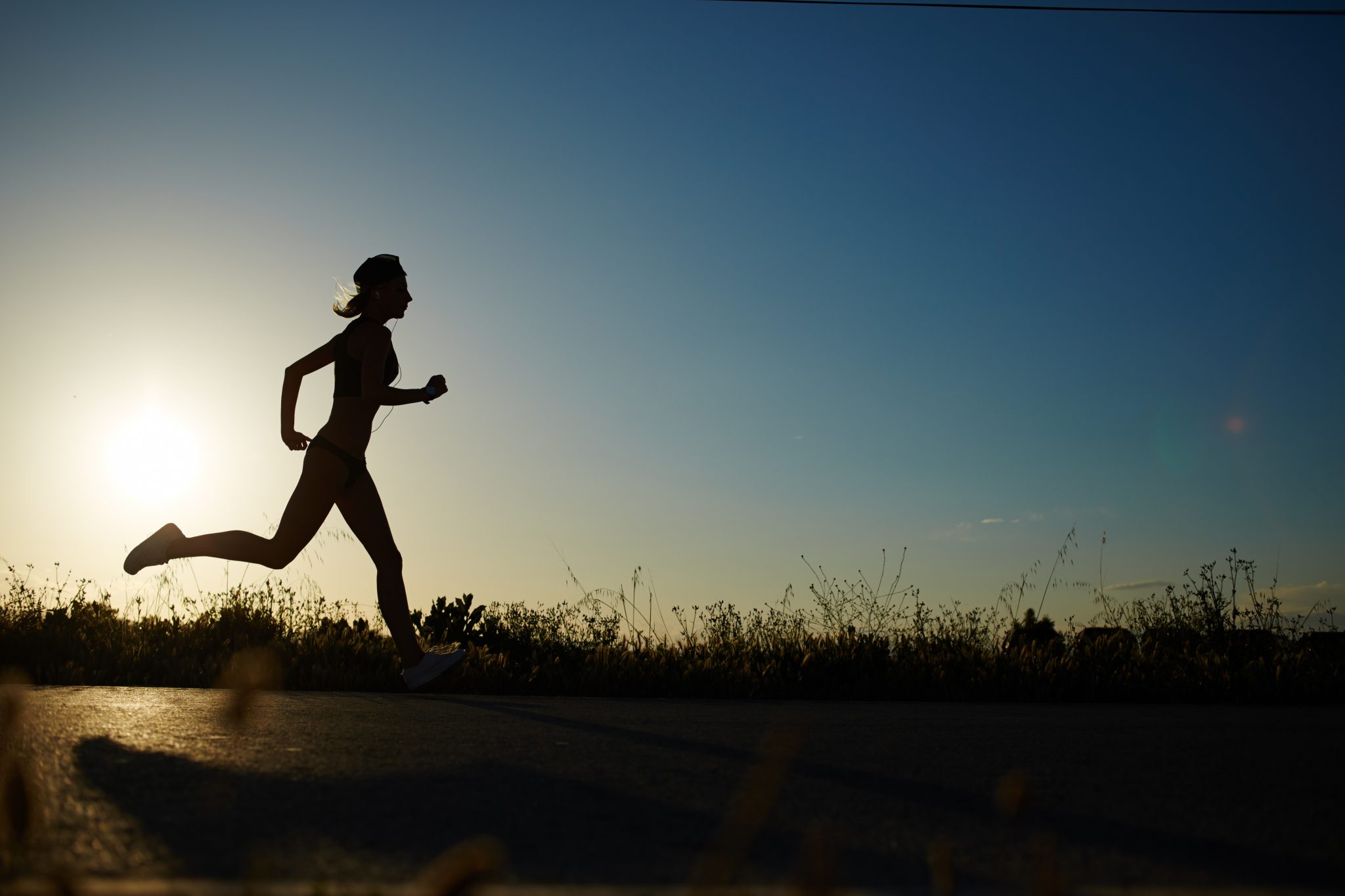 Runners could have worse gnashers than non-runners, says a recent study. Scientists have found a link between running and tooth erosion. This could be because athletes are more likely to drink sugary energy drinks during a race, something that could cause damage to their teeth and ruin their smile.
Physical activity benefits your physical and mental health in many ways, helping you to maintain a healthy weight, strengthening your muscles and bones and improving your mood.
However, you may not realise that regular exercise can also create conditions in your mouth that are unhealthy for your teeth. Vigorous exercise decreases saliva production and increases the acidity of the saliva that is produced, increasing the risk of cavities. Sports drinks and protein bars also pose dangers to your smile
Key takeaways:
Brushing and flossing your teeth on a regular basis will prevent you from having to visit the dentist for an emergency appointment.
Consume water during and after your race instead of energy drinks to keep your smile healthy and improve your oral health.
Make regular appointments with your dentist and chew sugar-free gum after your race.
"Physically active people might need to pay extra attention to their oral health. The study, done by the School of Dental Medicine at the University Hospital Heidelberg in Germany, found an increased risk of dental erosion in athletes."
Real the full story here:
https://www.yahoo.com/beauty/the-unexpected-way-running-affects-your-teeth-92637973678.html