An Inspector Calls – Our Experience Of A Covid Inspector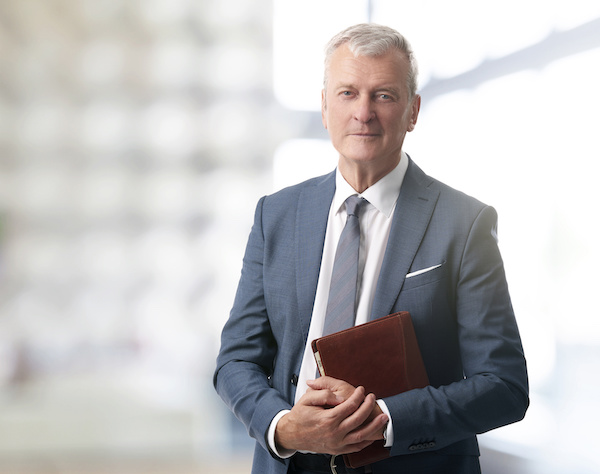 It goes without saying that we live in strange times.
But on Friday 11th September it was brought home to me in a very real way.
A man came to the door of the practice, announced that he was from Solihull Council, and that he was visiting us to check that we were Covid-safe.
So I didn't let him in.
Not straight away anyway.
You see, our normal COVID protocol means that no one is allowed into our premises until they confirm that they have no new symptoms of a cough, a fever or a loss of taste and/or smell.
Inspector or no inspector – those are the rules.
He passed that initial test, so I invited him inside, pointing him in the direction of the hand sanitiser and taking his temperature to ensure that he didn't have a fever.
It was at this point that he stopped, and exclaimed, "Wow, this is impressive".
The reception area was empty; not because we didn't have patients, but because – as I explained to the inspector – our patients now wait in the car until we're ready to take them through to the surgery.
This allows us to ensure that there's no mingling in the reception area, and no unnecessary risk as a result.
Plus, it gives us complete control over the number of people in the building at one time, allowing us to ensure that everyone in the practice is able to socially distance.
He was very pleased to see the clear plastic screens on the reception desk, the abundance of clear social distancing signage and the fact that all staff were wearing masks.
We were very pleased that our efforts have been recognised.
You see, we really have done absolutely everything within our power to keep our patients safe.
We're not just ticking boxes, but really thinking through what we do, why we do it and how to do it most effectively.
Dentistry is our calling, and we want to continue improving people's lives through our work, so if becoming ultra-Covid-safe is what's required, that's exactly what we'll do.
When you visit us for your treatment, please rest assured that no stone has been left unturned in our quest to keep you safe.