Oral Hygiene at Balsall Common Dental Practice: An Infographic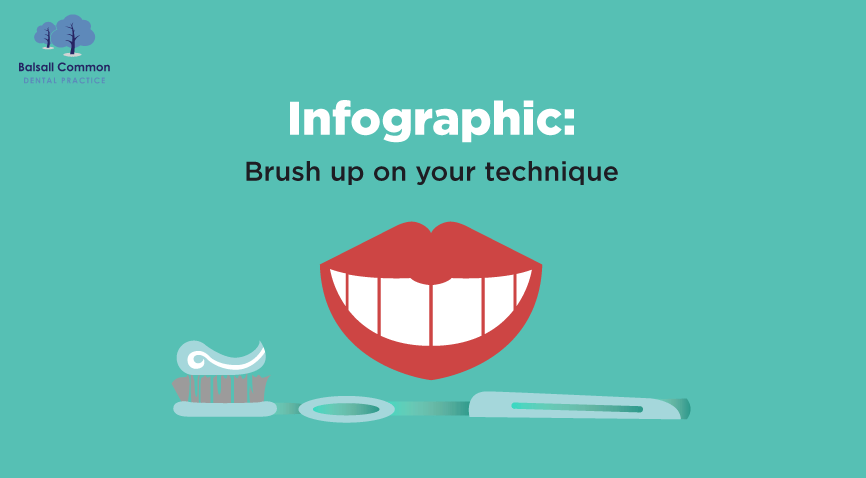 Did you know that your should never share your toothbrush with anyone?
Here at Balsall Common Dental Practice we often see patients for routine dental hygiene appointments as well as those who need additional care to manage gum disease. We are happy to help them on their journey to excellent oral health and to see the results of healthy gums and teeth.
To give you our overview of dental hygiene, along with some handy tips, we have created an infographic.
Simply scroll down to see the full infographic, and use the zoom tools to make it larger or smaller.


We offer appointments with our hygienists Vanessa, Lorna and Colette on Mondays, Wednesdays, Fridays and Saturdays for routine prevention, stain removal and treatment of gum disease.
You will also be pleased to know that we are currently offering a Free Initial Consultation as well as 3 months free membership of Smile Plan.
If you have any questions about gum disease or hygienist treatments be sure to book an appointment with us today to discuss your options. Drop into the practice in the centre of Balsall Common, Solihull, call us on 01676 529000, or use our online appointment booking facility.
Book an appointment