Why is Dental Hygiene Important?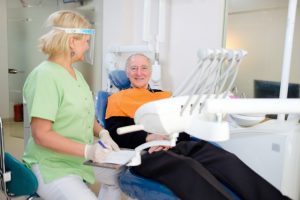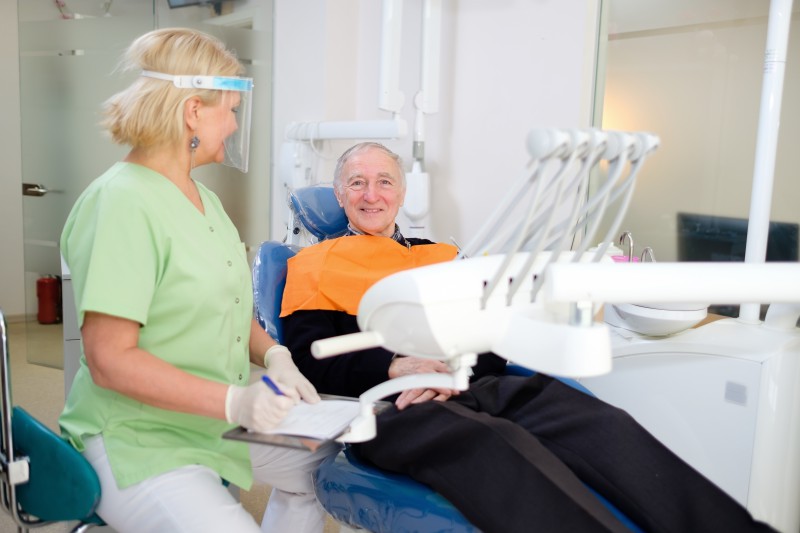 In our younger years, our parents told us to skip the sweets to avoid tooth decay.
As we grew, we learned that lack of dental hygiene could lead to other diseases like gum disease or problems like bad breath. 
However, did you know that poor dental hygiene can also lead to more serious illnesses?
Here are three different serious illnesses that can happen as a result of poor dental habits:
Alzheimer's Disease. A study at New York University in 2010 showed that gum disease caused by poor dental hygiene has a direct link to Alzheimer's disease. 
Porphyromonas gingivalis is a type of bacteria found in the mouth. It mainly causes gum disease and tooth loss. Scientists at the University of Central Lancashire in 2014 found that the bacteria can get from the mouth into the brain either by crawling up the nerves of teeth or by hitching a ride on red blood cells.
Gum disease bacteria were seen in the brains of people with Alzheimer's Disease and were not found in the brains of people without Alzheimer's Disease. The bacteria that reach the brain could trigger Alzheimer's, according to the study. 
Pancreatic Cancer. Studies conducted by Harvard School of Public Health in 2007  and 2013 showed links between gum disease caused by poor dental hygiene and pancreatic cancer. The study which followed 51,000 men over 20 years found that gum disease sufferers were 64% more likely to suffer pancreatic cancer. The pancreatic cancer risk was greatest in men who had recently lost teeth to gum disease.
Heart Disease. According to studies, heart disease risk increased because – in people who have bleeding gums – bacteria from the mouth can enter the bloodstream and stick to platelets, which can then form blood clots, interrupting the flow of blood to the heart and triggering a heart attack.
Read More Here:
https://www.medicalnewstoday.com/articles/283649.php
Click hare to download a voucher for a Free Consultation

to discuss how we can help treat gum disease to reduce the risks above.