Studying Our Ancestors Teeth Can Reveal Their Diet and Life History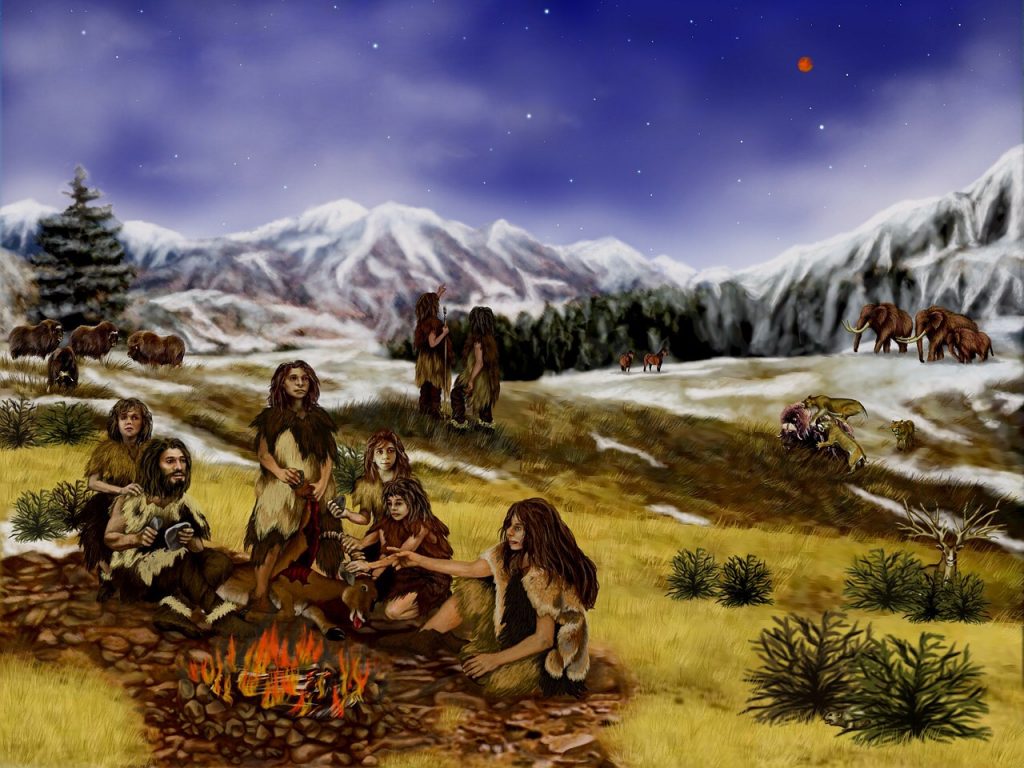 Teeth are useful to anthropologists because they are small, hard and mineral rich and so are usually well preserved long after other remains have gone.
The changing shapes of cusps and grooves on teeth help anthropologists work out the relationship between different humanoid species. Wear patterns show how they used their teeth and chemical composition gives information on diet and even where an individual grew up.
Human teeth evolved through natural selection to be suited to our diet as a hunter-gatherer. Modern life has led people to consume more sugary, processed foods that are softer than the diets of our ancestors. Natural selection has not prepared our teeth for a modern diet.
Modern foods have predisposed people to tooth decay and cavities. Soft foods don't need much chewing which fails to stimulate jaw growth resultsing in crowded teeth and impacted wisdom teeth.
Key takeaways:
Teeth are not adapted to the foods eaten in the modern world today.
Modern humans are therefore predisposed to problems such as misaligned teeth, plaque, and cavities.
Compared to the years before the industrial revolution, third molar (wisdom teeth) impaction has become 10 times more common in the years thereafter.
"Soft diets do not stimulate jaw growth, and teeth, especially our third molars (wisdom teeth), become impacted."
Read the full story here