Genetics Could Be Behind Poor Dental Health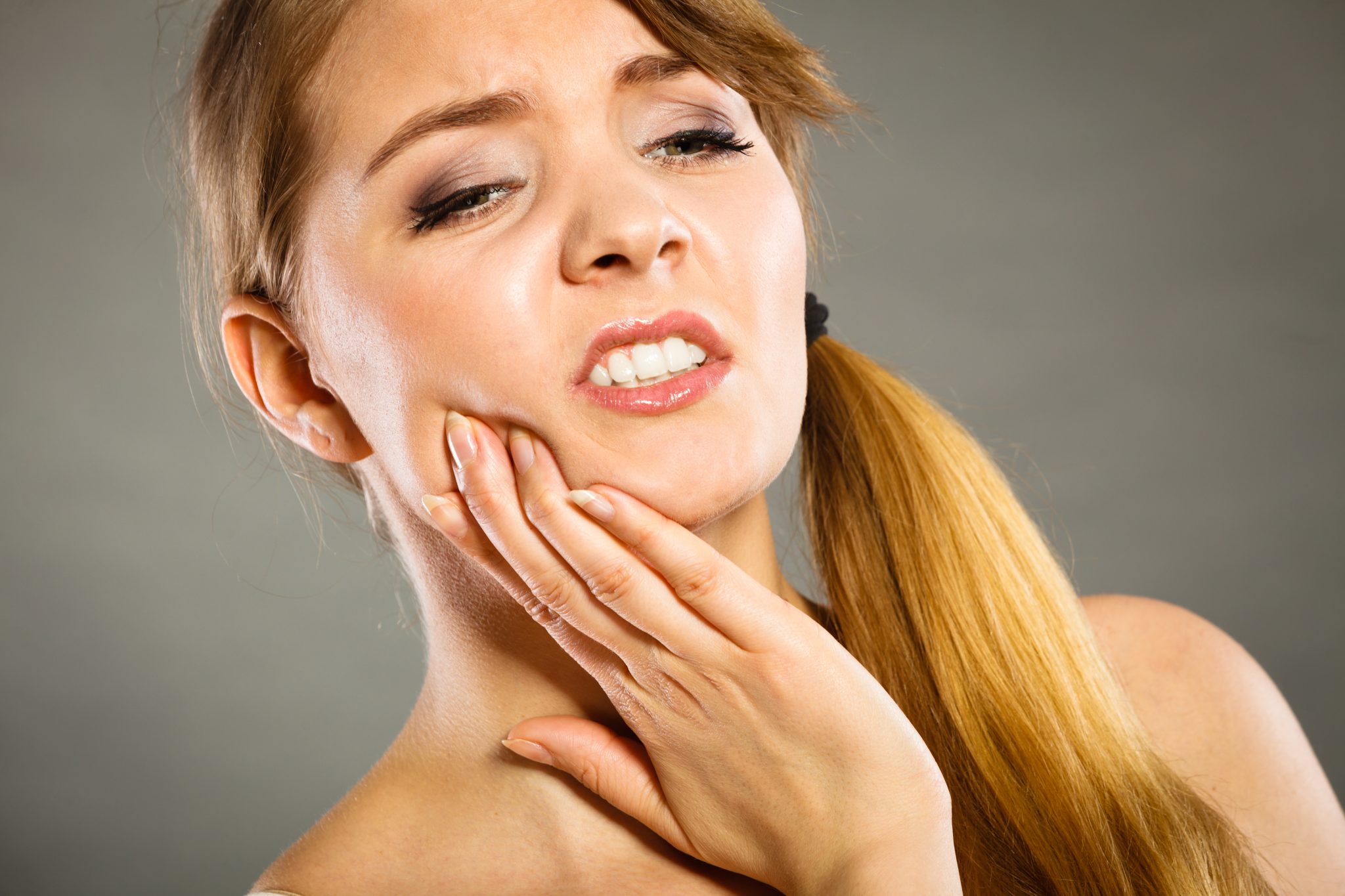 Our genes affect many little things about our bodies. Your genetic makeup determines the way you look and even your smile. Researchers have been examining the association between poor oral health and genes inherited from our parents.
Some people will have an increased risk of tooth decay based on their genes. The researchers found that children of parents who suffered from tooth decay were more likely to get cavities. If you have the wrong genes, you will be at high risk of cavities even when you eat well and take good care of your teeth.
Genetics also influence the size and the shape of teeth. You will inherit some characteristics your parents had such as crooked teeth, uneven teeth and crowded teeth. If you needed braces when you were a child your children will most likely inherit the need for orthodontic work at some point in the future.
Gum disease could occur as a result of our genes. Your immunity genes may make you prone to getting gum disease. The risk of gum disease is greatest for the people who have poor immune responses and who have a family history of autoimmune diseases. Therefore, if you are constantly sick, you will most likely suffer from gum disease.
Your Role In All These Genetic Problems
Genetics are not all to blame for poor oral health outcomes. Oral health is also a factor of good oral hygiene. Proper care for your teeth will help in keeping your smile healthy. You should practice healthy eating, brush and floss regularly to improve your dental health and smile. Do not forget about the regular visits to the dentist for checkups. Your efforts to protect your teeth can override the problems caused by genetics.
Read the full story here
http://yourdentalhealthresource.com/are-genetics-to-blame-for-poor-dental-health/
Free Consultation
To download a voucher for a consultation to discuss any of the issues covered; click below.
Free Consultation