Tooth Loss Associated With Premature Death in Older Women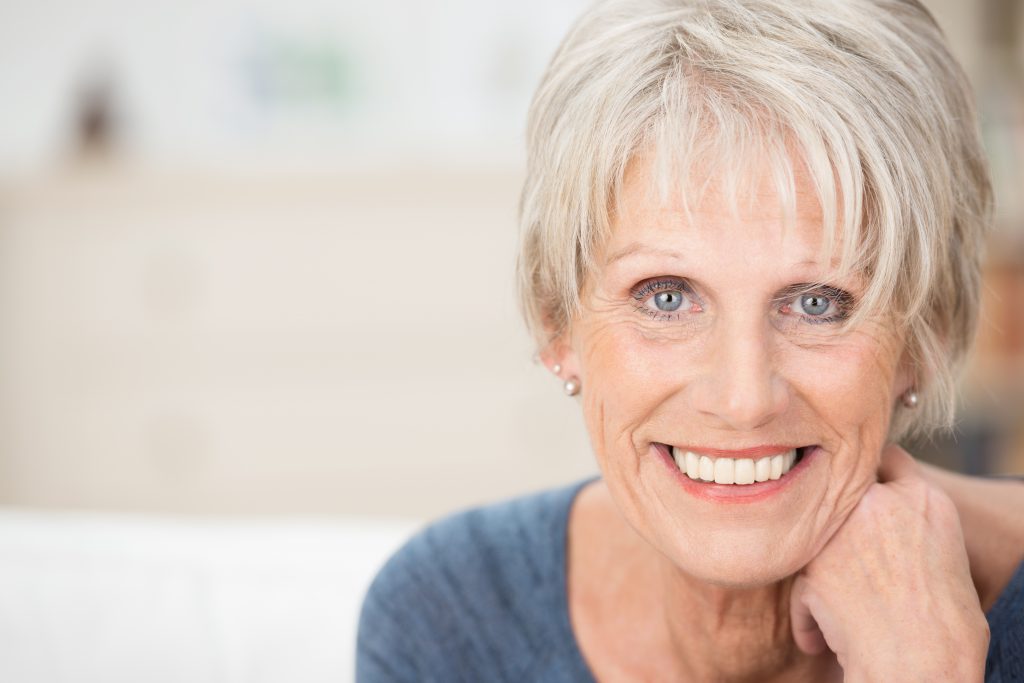 Researchers have discovered that good oral health could help older women live longer. Do not ignore the simple advice that you should brush and floss your teeth.
The study published in the Journal of the American Heart Association reveals that tooth loss and gum disease are linked to a higher risk of death in postmenopausal women.
Up to 45 percent of adults in the UK have gum disease which leads to the inflammation of gum tissue and connective tissue. Gum disease is single largest cause of tooth loss.
Gum disease is linked to general well being and longevity. A study of women who were 55 years or older found that gum disease was linked to a 12 percent risk of dying from any cause.
The risk was found to increase to 17 percent for the women who had lost of all of their teeth. The women who had lost all their teeth tended to be older and had more risk factors that led to cardiovascular disease and never saw their dentist for regular checkups.
Changes during Menopause
Menopause signals the beginning of several changes in the body. The effects of these changes will have a significant impact on the day to day life of a woman. These changes will make oral health feel like the least of their worries.
Decreasing oestrogen levels in the body right from the start and throughout menopause will commonly lead to a few health problems that include loss of bone density, leading to osteoporosis. Changes in oral health are common during menopause as teeth and gums become more susceptible to disease, effectively leading to a heightened risk of inflammation, bleeding, pain, and loss of teeth.
What is happening to the mouth at this phase of life is an indicator of overall state of health and can indicate how long an individual is going to live. The Oral Health Foundation recommends brushing teeth twice a day with fluoride toothpaste, flossing at least once every day, cutting back on the amount of sugary foods and drinks, and making regular visits to the dentist and dental hygienist.
Read the full story here
http://www.webmd.boots.com/oral-health/news/20170330/tooth-loss-premature-death-older-women
Free Consultation
To download a voucher for a consultation to discuss any of the issues covered; click below.
Free Consultation