Nutrition for Improved Dental Health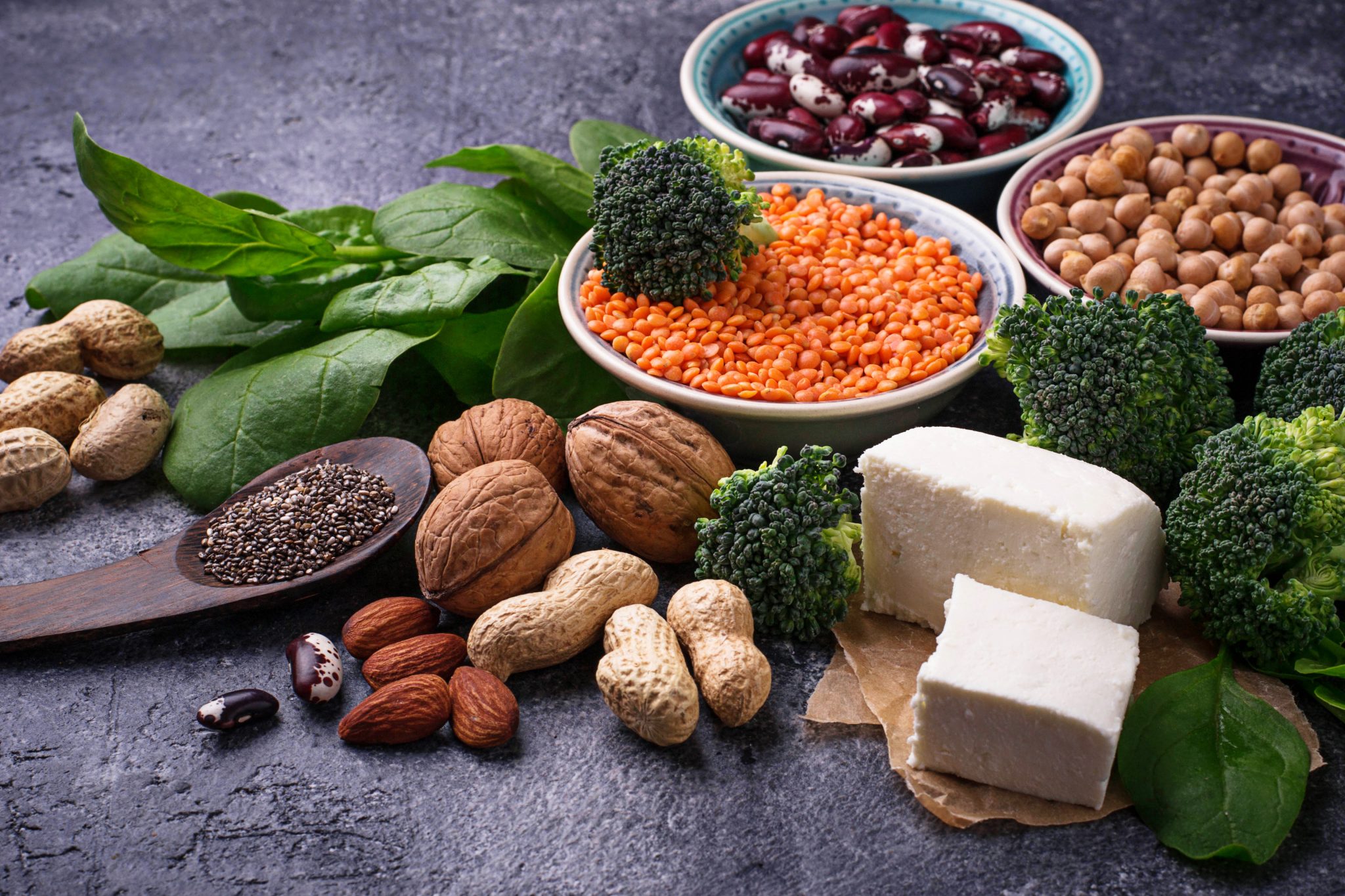 Diet has an important role to play in oral health. The different foods we eat may prove to be beneficial or harmful to our teeth and smile.
The following nutritious foods will help improve your dental health and ensure you have a perfectly healthy smile.
Dark Leafy Vegetables
Include dark leafy vegetables such as collard greens, spinach and kale in your diet. These vegetables contain high levels of vitamins and micro-nutrients that are good for teeth and prevent gum disease. Find some creative ways to include these vegetables in your diet — like tossing them in a smoothie, toppings for a pizza and as a side dish with meals.
Crunchy Foods
These are raw fresh foods that are crunchy such as celery, carrots and celery. The foods will help clean the teeth since their firm texture helps to scrub off food debris from teeth.
Crunchy foods help in saliva production of which helps prevent cavities and balances bacterial acidity in the mouth.
Yogurt
This is another great nutritious choice since it is not only high in calcium but also contains healthy bacteria called probiotics. Calcium is essential for strength and integrity of the bone supporting the teeth.
Probiotics help to maintain a healthy balance of bacteria in the mouth and around gums and teeth. The bacteria are useful in the prevention of teeth cavities. Make sure to choose yogurts that are unsweetened to avoid sugar that may damage your teeth.
Nuts
Nuts can make an excellent snack that is healthier and beneficial to your teeth. Consume nuts such as cashews, almonds and walnuts that contain high amounts of calcium and other trace minerals that are essential for a healthy smile. The crunchy nature of nuts will aid saliva production.
Read the full story here
http://yourdentalhealthresource.com/the-dental-diet-how-nutrition-can-enhance-your-dental-health/
Free Consultation
To download a voucher for a consultation to discuss any of the issues covered; click below.
Free Consultation