Fixed braces and elastics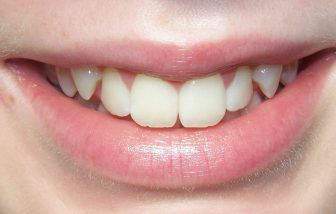 BEFORE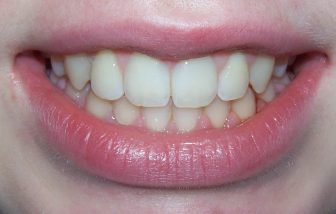 AFTER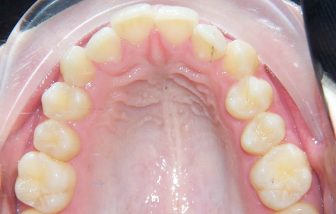 BEFORE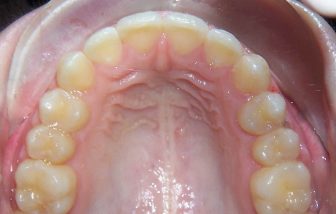 AFTER
---
Fiona was not happy with the crooked appearance of her smile and with the tendency for her front teeth to stick out more than average.
She had already been to see an NHS orthodontist who had told her that her problem was not severe enough for the National Health Service to help.
We were happy to help Fiona immediately as we don't have a waiting list and offered to provide treatment with fixed braces. No teeth needed to be removed but braces were needed on upper and lower jaws (even though her lower teeth were straight) to enable her to use elastics to correct the way the front teeth stuck forwards.
We fitted upper and lower fixed braces and Fiona was very diligent with her elastics.
We were able to schedule all appointments outside school hours and Fiona achieved full correction and completed her treatment in a little under a year.
Treatment provided by
---
If you would like a free consultation to discuss your own dental needs, click the button below.
Free Consultation

Also feel free to download our comprehensive guide to creating and maintaining a beautiful smile:

---