Removable and fixed braces to straighten teeth
BEFORE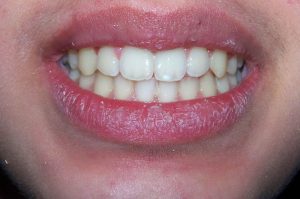 AFTER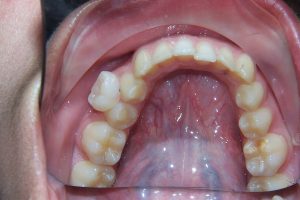 BEFORE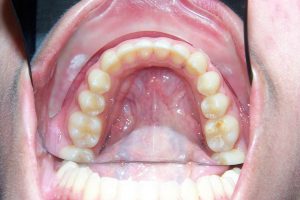 AFTER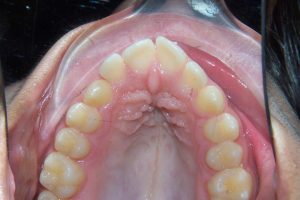 BEFORE
AFTER
---
Rebecca wanted to straighten her smile. One of her deciduous teeth had not exfoliated and the patient disliked the appearance.
We removed the baby tooth and helped to straighten Rebecca's teeth using removable and fixed braces. The treatment took around 18 months to complete and now Rebecca has a smile she is proud of!
Treatment provided by
---
If you would like a free consultation to discuss your own dental needs, click the button below.
Free Consultation

Also feel free to download our comprehensive guide to creating and maintaining a beautiful smile:

---