Clear aligners, resin infiltration and bonding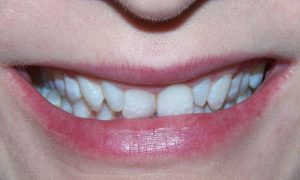 BEFORE
AFTER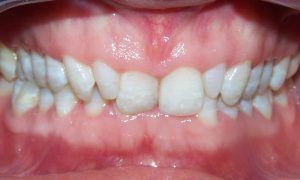 BEFORE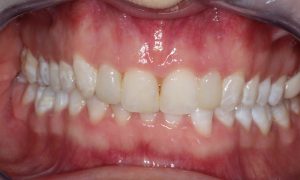 AFTER
---
Esme disliked the mottling on her teeth and wished they would be straighter.
We corrected the positions of her teeth using clear aligners and then used resin infiltration and composite bonding to help reduce the mottling, improve the colour of her smile and reshape the worn and 'peg shaped' incisors.
Treatment provided by
---
If you would like a free consultation to discuss your own dental needs, click the button below.
Free Consultation

Also feel free to download our comprehensive guide to creating and maintaining a beautiful smile:

---