Clear aligners for both upper and lower arch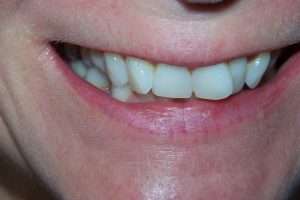 BEFORE
AFTER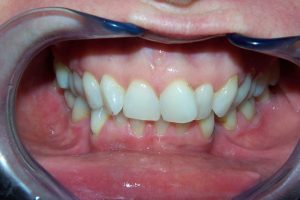 BEFORE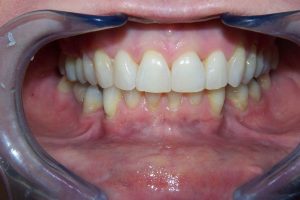 AFTER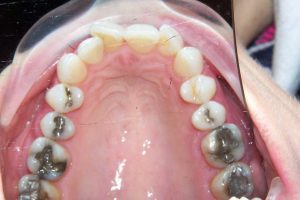 BEFORE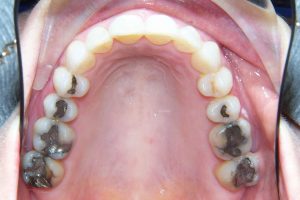 AFTER
BEFORE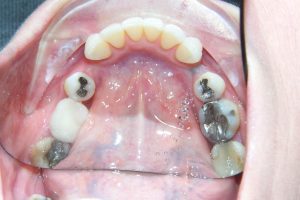 AFTER
---
Hazel's chief complaint was that she disliked the appearance of her smile especially the way her front teeth crossed over.
Hazel was advised that to achieve the best result it would be best to treat both upper and lower arches.
Orthodontic options were discussed and Hazel felt that clear aligners were the best option for her.
At the end of orthodontic treatment Hazel achieved a great result and retained the teeth using removable retainers
Treatment provided by
---
If you would like a free consultation to discuss your own dental needs, click the button below.
Free Consultation

Also feel free to download our comprehensive guide to creating and maintaining a beautiful smile:

---