Implant and bonded retainer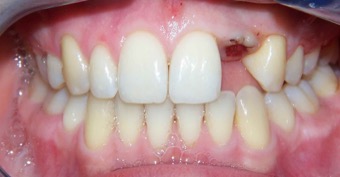 BEFORE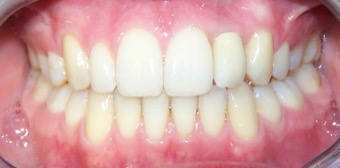 AFTER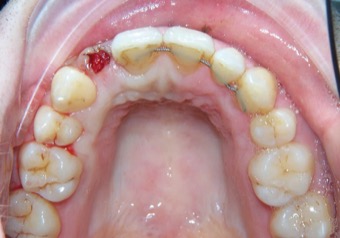 BEFORE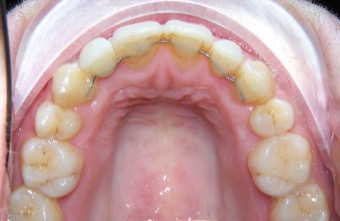 AFTER
---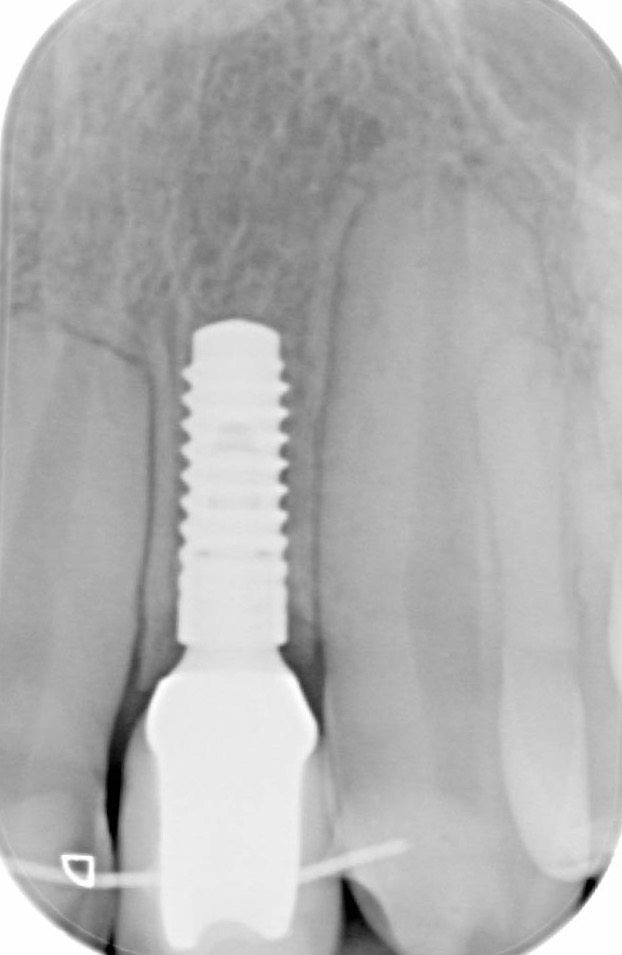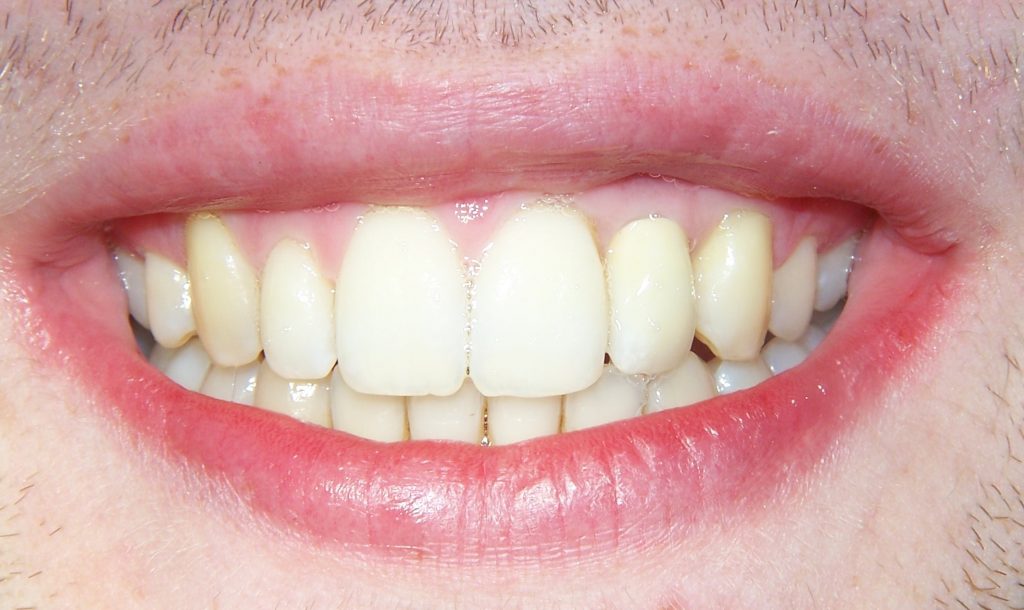 Jamie had a 'congenitally absent' upper front tooth which is 'dentist speak' for a tooth that never grew.
Jamie needed fixed brace treatment first to move his teeth to the correct positions and to open a space For a replacement tooth.
When the brace treatment was finished a dental implant was placed in the upper space and restored with a crown to replace the missing tooth.
Finally bonded retainer (a wire glued to the backs of the teeth) was added to keep the teeth in their straight positions.
Treatment provided by
---
If you would like a free consultation to discuss your own dental needs, click the button below.
Free Consultation

Also feel free to download our comprehensive guide to creating and maintaining a beautiful smile:

---