How to know you need a Dental Implant?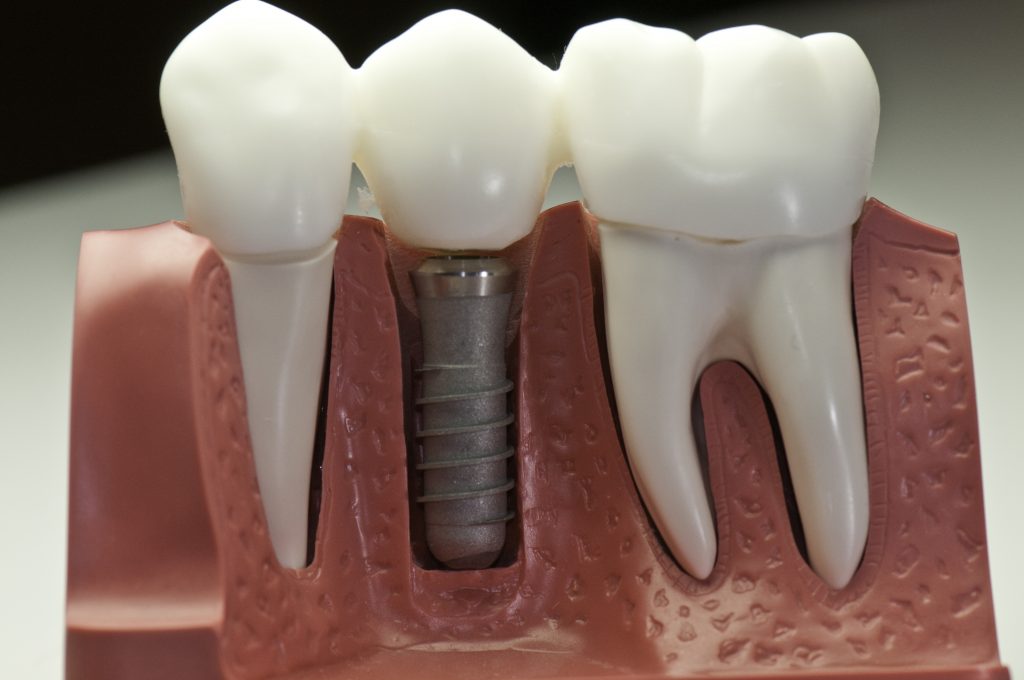 If you are thinking of having dental implant treatment you should visit a dentist for checkup to find out whether you are a good candidate.
Key takeaways:
Dental implants are a good way of replacing missing teeth and getting your smile back.
Healthy jaw bone is a vital requirement for anyone who wants to consider dental implants.
People of all ages can benefit from dental implants to replace missing teeth. People who are struggling to wear removable dentures stand to benefit most.
Your dentist will need to carefully study your dental and medical history before advising you on your implant options.
Read the full story here
https://consumer.healthday.com/dental-and-oral-information-9/misc-dental-problem-news-174/health-tip-do-you-need-a-dental-implant-521755.html