Emergency Front Tooth Replacement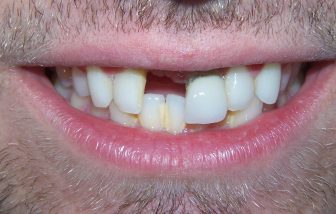 BEFORE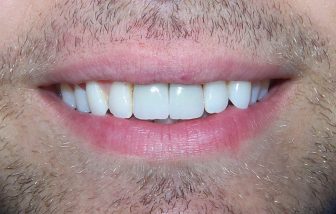 AFTER
---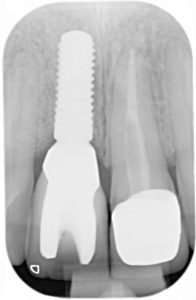 Rhys suffered a blow to the mouth on a night out at university.
One of his upper front teeth was shattered beyond repair and required extraction. The shattered tooth required urgent removal before infection could set in and an emergency removable denture helped complete Rhys's smile so he could avoid embarrassment whilst we arranged a better long-term solution.
After considering his options Rhys decided to replace the missing front tooth with a dental implant. He also decided to replace the crown on his other front tooth to improve and harmonise the appearance. Some gum recontouring was needed to make the gum positions even on both implant and crown.
If you would like to discuss how you might benefit from something similar please call 01676 529000 or use our online booking system to arrange a free consultation.
Book Online

---
If you would like a free consultation to discuss your own dental needs, click the button below.
Free Consultation

Also feel free to download our comprehensive guide to creating and maintaining a beautiful smile:

---