What is a Tooth Abscess and How It Is Treated?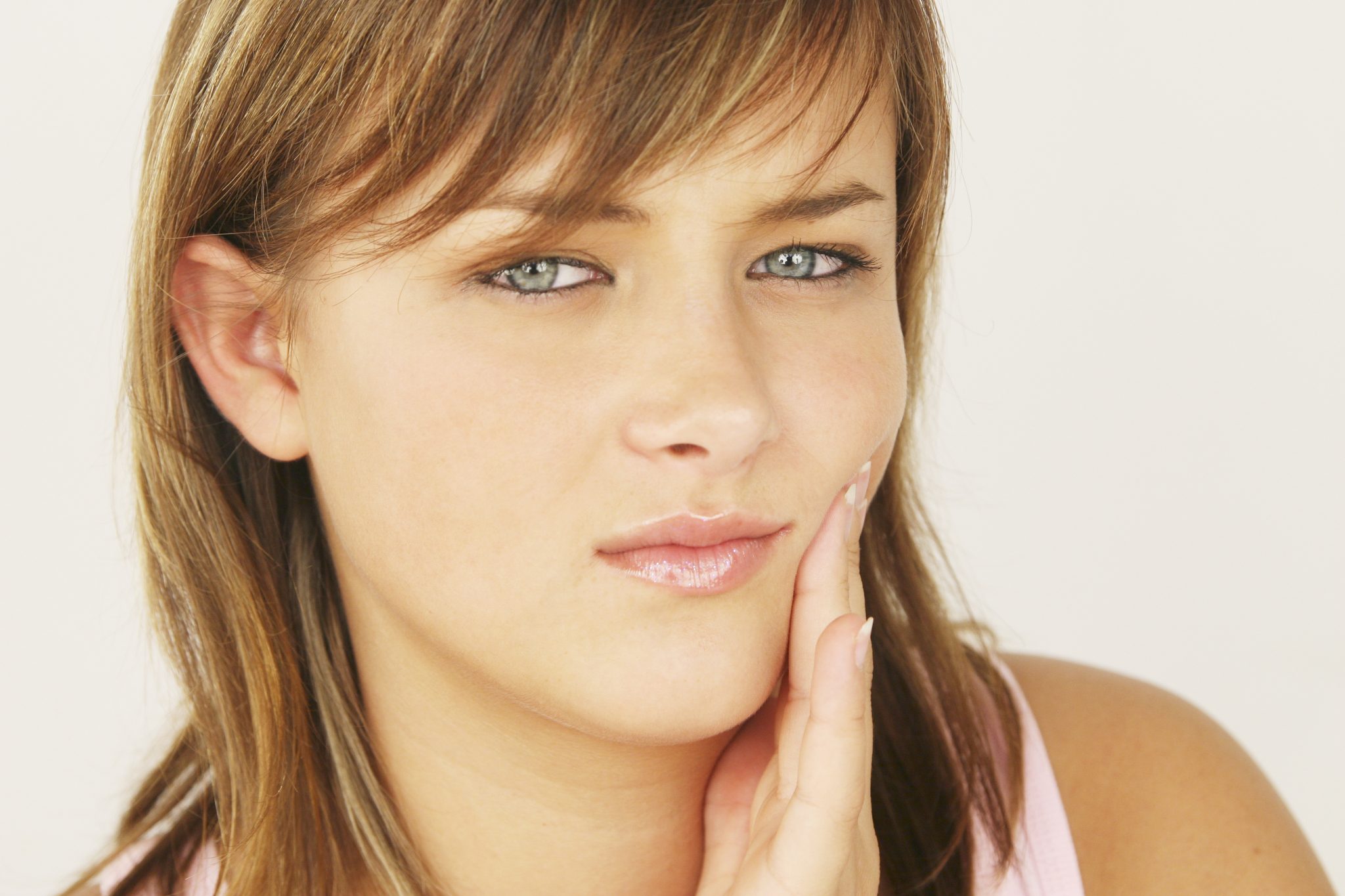 Tooth abscesses are the painful infections that may occur in the tooth or around the tooth. In most cases, the infection will have started in the tooth and spread to the areas surrounding the tooth.
The tooth abscess is a pocket of infection between the tooth and the gum. Pain is a major symptom that people with tooth abscesses have to contend with. You should see a dentist immediately.
The major cause of tooth abscesses is tooth decay. A cavity that is not sealed allows bacteria to get into the pulp of the tooth where nerves are found. The tooth pulp will become infected and inflamed leading to the death of the living tissue. Continued spreading of the infection causes a painful swelling around the tooth with severe toothache.
Trauma such as breaking or chipping is another cause of tooth abscesses since they allow bacteria to gain access to the tooth pulp and cause infection.
Symptoms of a Tooth Abscess
Not all people will experience similar symptoms of a tooth abscess. Some people do not to feel pain. However, you should be on the lookout for any of the following symptoms:
Fever
Mild to severe toothache
Pain when chewing
Red or swollen gums
Strange taste in your mouth
Treatment for a Tooth Abscess

Once the infection has caused the death of the inner pulp of the tooth, the tooth is essentially dead. If the infection is not very severe, the tooth can remain in the mouth with root canal treatment.
Root canal treatment is the treatment of choice to remove the infection in and around the tooth. After draining the abscess to clear the infection, the dentist will seal the space to prevent recurrence of infection. A crown is used to cover the tooth and fully protect it. Root canal treatment helps to protect and preserve your natural tooth — but only if there is early treatment.
There is a popular misconception that having root canal treatment is painful. Our experience is that, in our hands, you can expect root canal treatment to be totally painless.
Read the full story here
http://yourdentalhealthresource.com/what-is-an-abscessed-tooth-and-how-is-it-treated/
Free Consultation
To download a voucher for a consultation to discuss any of the issues covered; click below.
Free Consultation