Learn More About the Benefits of All-Ceramic Crowns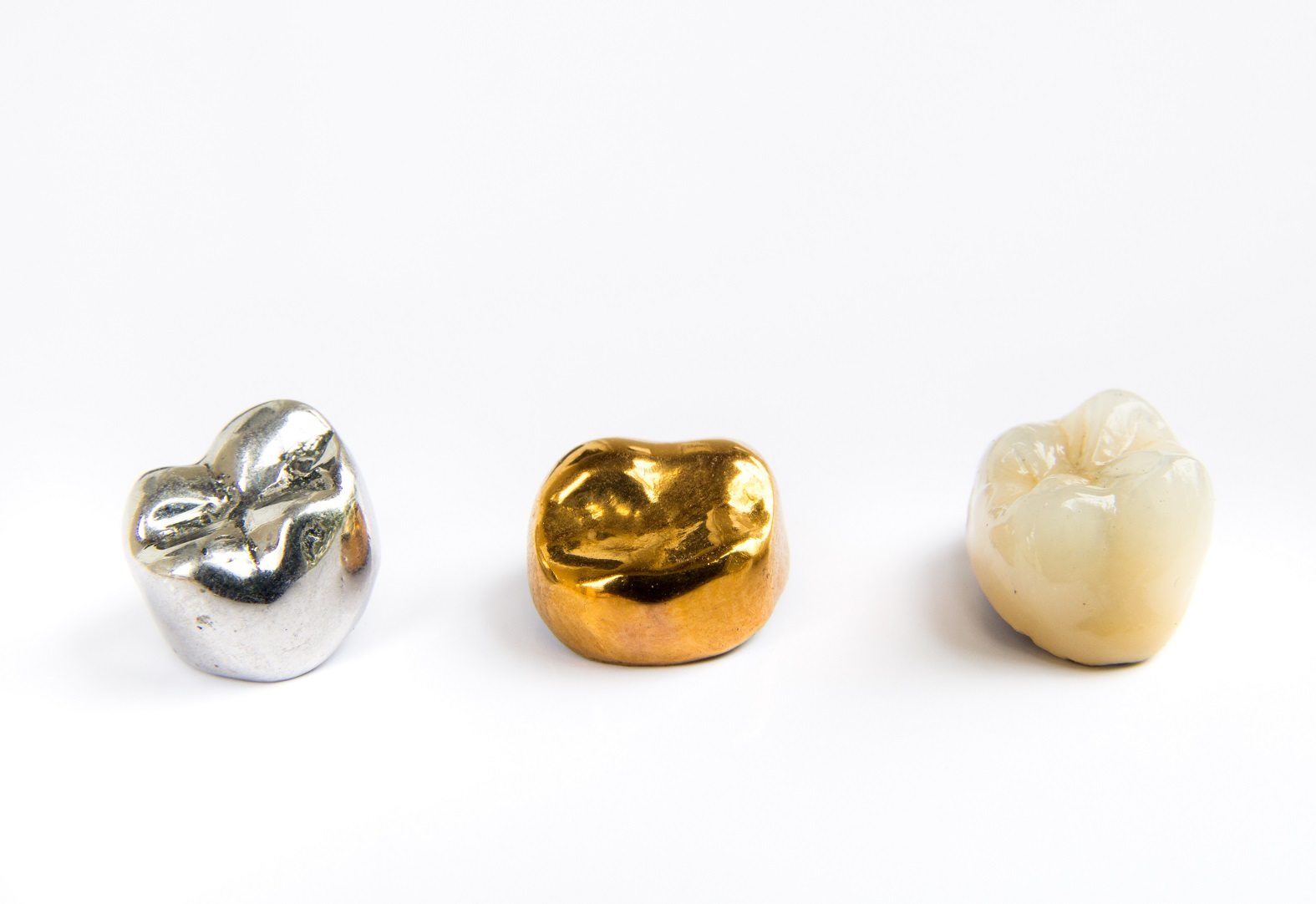 If you need a crown to protect a tooth there are numerous options available to you.
Dental crowns need to be both functional and durable and are commonly made from cobalt chrome, gold,  resin, or ceramic.
Before all-ceramic crowns the most common 'tooth coloured' crown choice was ceramic bonded to a metal core. These were an improvement on the appearance of all-metal crowns but they looked a little 'lifeless' and often developed dark lines near to the gum margin.
All-ceramic dental crowns are an improvement as they not only protect the tooth but also improve it's appearance. The benefits of all-ceramic dental crowns have made them the most popular choice for protecting a damaged tooth.
All-ceramic accurately matches natural teeth
All-ceramic crowns are translucent and accurately match the appearance of your natural teeth to blend in with the rest of your smile. All-ceramic crowns are not conspicuous like those containing metal and so are a good choice for front teeth. They are also better suited for smaller spaces occupied by the front teeth.
Biocompatible Material
Ceramic is a biocompatible material which makes it better than metals for the health of gum tissue. All-ceramic dental crowns allow the gum to grow around the edges making them look more natural. You will have a natural looking and beautiful smile.
There is no risk of an allergic reaction with the ceramic crowns such as that associated with metallic crowns. There will also be no sensitivity to temperature when eating and drinking.
Durability and Beauty
The ceramic crowns are almost indistinguishable from natural teeth. They are strong, durable and resistant to corrosion and wear, protecting the teeth over many years.
Free Consultation
To download a voucher for a consultation to discuss any of the issues covered; click below.
Free Consultation