How To Look After Dental Implants?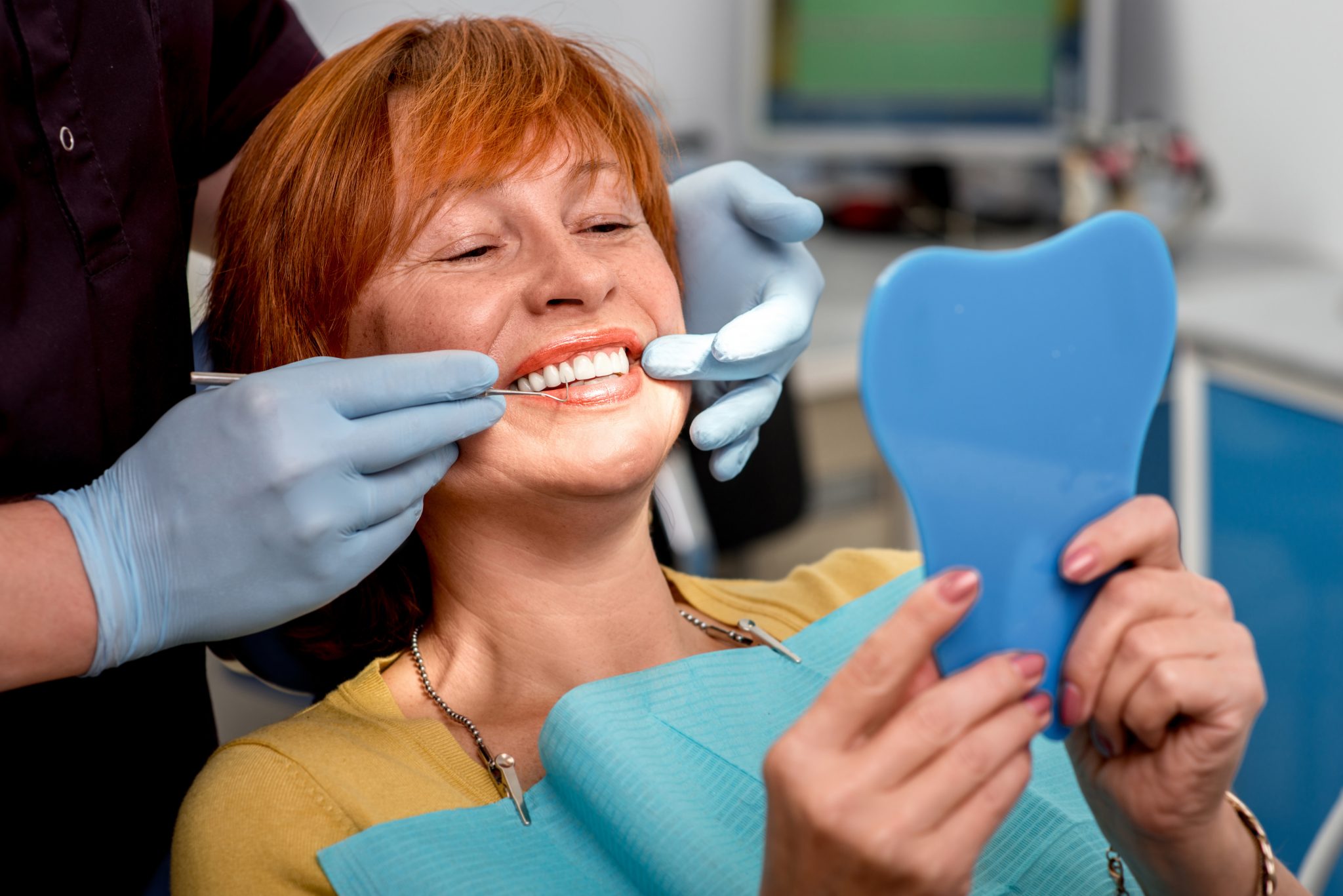 Dental implants are often the best choice to replace missing teeth. Their biggest advantages are that they look and feel like natural teeth and that they do not require adjacent teeth to be damaged.
Taking good care of dental implants is critical to ensure that they last for many years.
Strictly Follow Your Dentist's Instructions
Your dentist will provide precise instructions on how to take care of the implant. Immediately after implant placement you should avoid touching or disturbing the area. The area should not be brushed for the first few days and should be kept clean with a chlorhexidine mouthwash. You can use an ice pack at home on the day of implant placement to reduce the risk of swelling.
Brush and Floss Teeth as Normal Thereafter
After the implant has healed, you should brush and floss your teeth. Dentists recommend that you use a soft bristled toothbrush to ensure the crown has a longer lifespan.
Make use of an unwaxed tape floss for the area around the implant. A water flosser is also an excellent option for people with dental implants. Once the implant is fully healed and the crown is inserted, flossing should be carried out in a way that you reach underneath the crown. It will help to get rid of plaque and bacteria around the implant.
Go For Regular Dental Checkups
You should regularly visit your dentist for regular checkups and dental cleaning. The cleaning is necessary since the buildup of plaque along the gum line may lead to infection — whether you have dental implants or not.
Staying on top of your oral healthcare will ensure that your implant remains healthy. Any type of problem with the new dental implant should necessitate a visit to the dentist. Dental implants should last you many years with proper care.
Read the full story here
http://yourdentalhealthresource.com/how-to-best-care-for-your-new-dental-implants/