What Your Smile Says About Your Overall Health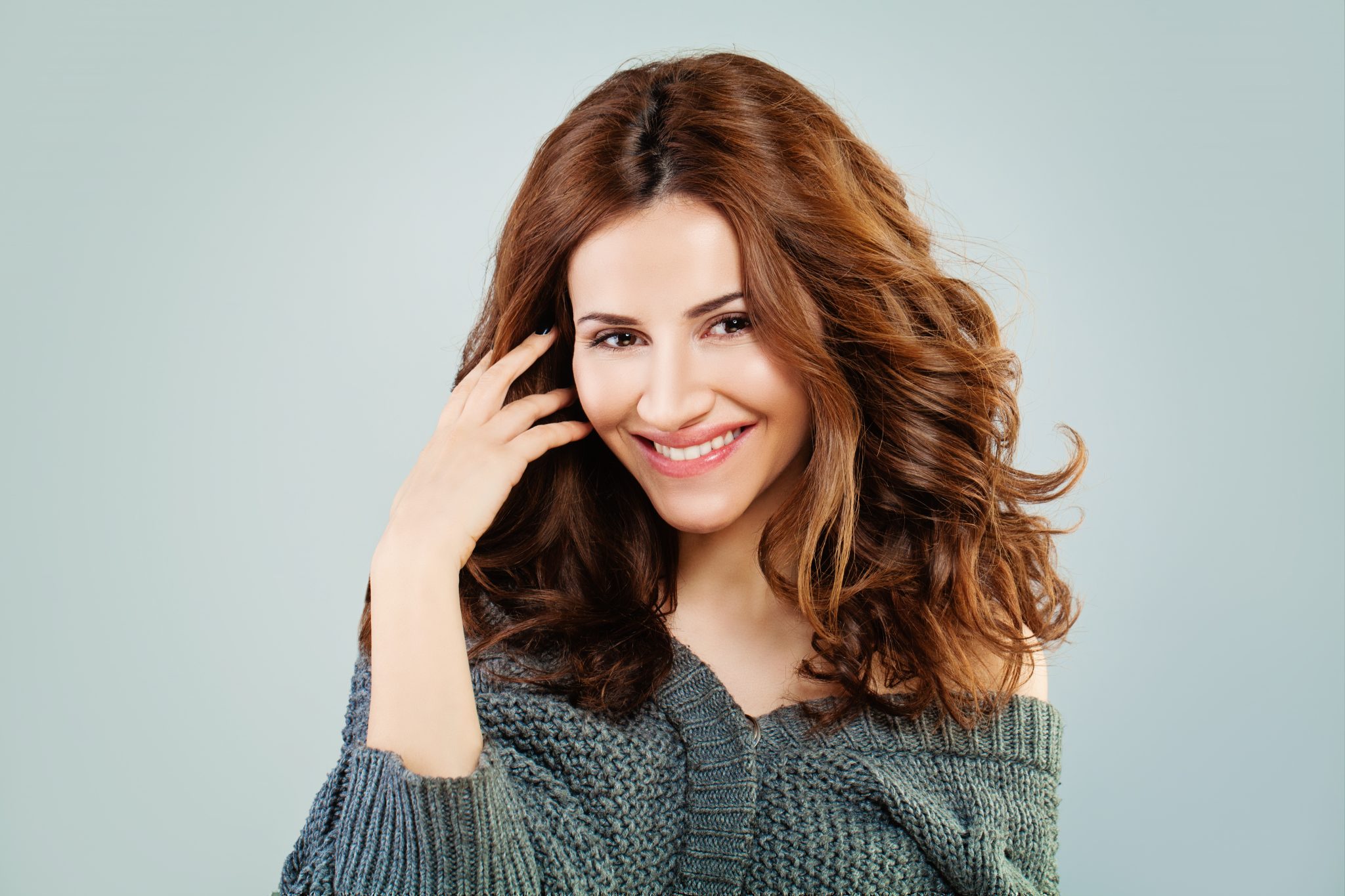 Your smile creates a lasting impression on the people that you meet. Care of your mouth needs to be part of your regular beauty regimen.
Without proper care for your mouth, you will suffer dramatic changes to the form and beauty of your smile.
Key takeaways:
The teeth and the face are the two major factors in the anatomy of your smile.
Good care of the teeth through brushing, flossing and professional whitening will keep the teeth white and free from stains.
Manage stress to prevent the problem of teeth grinding — which will cause chipping, micro-fractures, and yellowing due to thinning of tooth enamel.
"Your cosmetic dental work should be like your everyday beauty routine—natural and preventive. Working with a cosmetic dentist can ensure that your mouth continues to look vibrant!"
Read the full story here
http://3ng.io/sl/ChOp5t#http://www.mindbodygreen.com/0-28515/what-your-smile-says-about-your-health-a-holistic-dentist-explains.html
Download a voucher
To download a voucher for a free consultation to discuss cosmetic dentistry click below.
Free Cosmetic Consultation