Common Dental Treatments That Close a Gap in Your Smile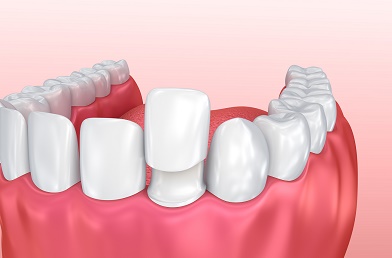 Gaps in your smile could be natural or caused by trauma or decay. There are a number of dental treatments that can be used to close the gap in your smile once and for all.
Consider one of the following dental treatments:
Dental Bonding
The treatment entails the use of composite resin to close the gap in your smile. Composite resin is the material used in dental fillings. The composite resin will be colour-matched to blend with your natural teeth and is best suited for smaller gaps between teeth. Composite resin is cost-effective and your dentist will close the gap by building out from the side of each neighbouring tooth.
Get Braces
For people who want to close the gap in their teeth naturally, they will have to go for braces. The braces will close the gaps naturally and permanently.
People who want a new smile can choose from traditional braces or Invisalign. Where possible, you can qualify to get a retainer that will assist in pushing teeth together.
For the best treatment plan, your dentist will refer you to an orthodontist who is best placed to close the gap in your teeth and provide a stunning smile.
Porcelain Veneers
Dental veneers are preferred for cosmetic issues such as oddly shaped teeth, small gaps and stained teeth. The use of porcelain veneers makes permanent alterations to your teeth. The veneers are thin shells that are placed on the surface of teeth. The veneers are strong, durable and resistant to staining and will give a complete transformation to your smile.
Dental Implants
Dental implants will completely replace missing teeth and are permanent (with proper dental care). A titanium post is placed in the jaw and will receive a crown after it has healed. Dental implants are not used where a gap is a natural space between teeth and will only replace a missing tooth.
Read the full story here
https://yourdentalhealthresource.com/top-dental-treatments-to-close-the-gap-in-your-smile/
Free Consultation
To download a voucher for a consultation to discuss any of the issues covered; click below.
Free Consultation