Why Do I Need Braces Again Now When I Had Them As A Child?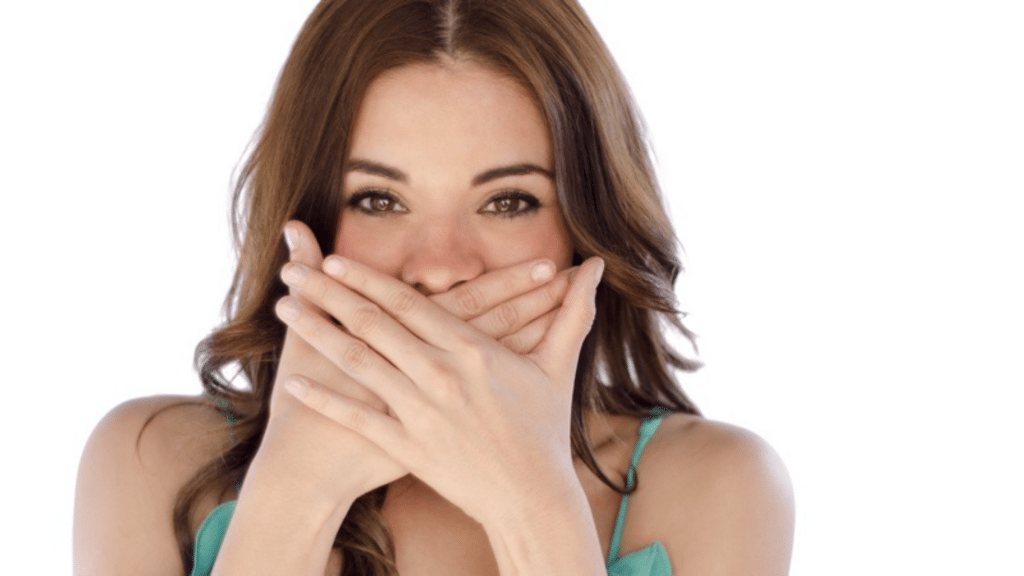 You had braces as a child but you are not happy with your smile now.
What could have not have resulted in you needing to consider braces again as an adult?
You Didn't Complete Treatment
Often teenagers get fed up with braces and decide to abandon their treatment before it is complete.
Often orthodontic treatment is planned as a two-phase process in  complex cases. Here two sets of braces are planned at two different times. You or your parents might have decided to skip the second phase of treatment if your teeth looked fine after phase one.
The problems you are seeing now could have originated because you didn't finish your original treatment.
You Stopped Wearing Your Retainer
Now a days anyone completing brace treatment is advised to use some sort or retainer for the rest of their life to ensure that the smile they worked so hard for remains intact. Retainers can take the form of a wire glued out of sight on the backs of the teeth or a removable retainer worn at night – or a combination of both.
In previous years the dental profession didn't understand the importance of life long retention so you may have been advised to stop after a period of time or you may have been given the modern advice but not followed it.
People who don't wear their retainers will experience a gradual and progressive shift in the positions of their teeth over their lifetime. The degree and speed of that shift is unpredictable but once teeth start to cross they tend to continue to move further in the same direction.
All sorts of things can change in your mouth and start a chain reaction that results in your teeth moving to less straight positions.
Teeth may shift as an individual gets older and the bite can change. A corrected overbite may recur even if you wore your retainer as you were supposed to. You will require braces again in adulthood to correct teeth that have moved into unnatural positions. An incorrect bite will be associated with problems such as chewing, speech and TMJ disorder.
Could My Wisdom Teeth Be To Blame?
Wisdom teeth appear between the ages of 17 and 21 years at which point orthodontic treatment will have been completed. The jaw will have gotten smaller with age and the appearance of wisdom teeth will adversely affect your straight smile. It will necessitate a second set of braces and removal of the wisdom teeth.
If you are not happy with the positions of your teeth now then we would be happy to see you for a consultation to discuss options for making them straight again or making them appear straighter.
Free Consultation
To download a voucher for a consultation to discuss any of the issues covered; click below.
Free Consultation