Synthetic Enamel Could Be Used To Build Airplane Cockpits to Help Withstand Vibration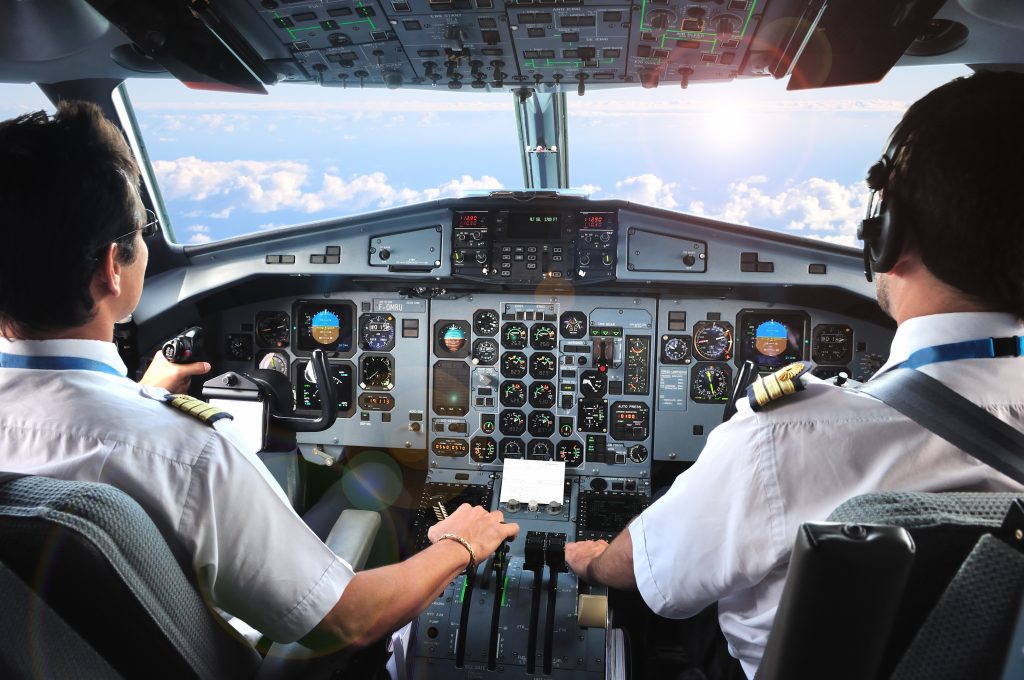 Airplanes vibrate constantly when flying. Those vibrations can hardly be noticed by people onboard the aircraft, but the vibrations damage equipment and computers that are affixed onboard.
Researchers want to design equipment that can withstand damage from unavoidable vibration – and they have taken inspiration from the structure of tooth enamel.
Tooth enamel is the tough outer layer of the teeth, designed to withstand stresses and vibrations of chewing and eating without cracking. Tooth enamel is composed of columns of ceramic crystals meshed with proteins and encapsulated in a hard protective coating. The hard protective coating is layered to make it thicker on the tougher teeth such as the molars.
The stiff columns provide enamel with the ability to withstand pressure since they can bend when under stress. Even though the bending creates friction, the proteins surrounding the columns discharge the forces to prevent cracking of the enamel.
The researchers have utilized the same structure to design a synthetic enamel used for protecting  equipment that is constantly under stress and vibration. The synthetic tooth enamel has been developed using 40 layers per micrometer of a strong polymer that is set around zinc oxide nanowires. It is a technology that will help prolong the shelf life of equipment such as chassis, motherboards, and beams.
The researchers had nature to thank for inspiration on a hard material that can withstand continuous vibration. It should be noted that tooth enamel has not changed despite millions of years of evolution pointing to the near perfect structure. Tooth enamel is designed to last a lifetime in human beings.
The synthetic enamel is a better material than the commercial materials already in use. It is also lighter and perhaps less expensive.
Read the full story here
http://www.dailymail.co.uk/sciencetech/article-4271318/Will-aeroplane-cockpits-built-like-TEETH.html#ixzz4agQ9ep4L