Dentistry News: Bonding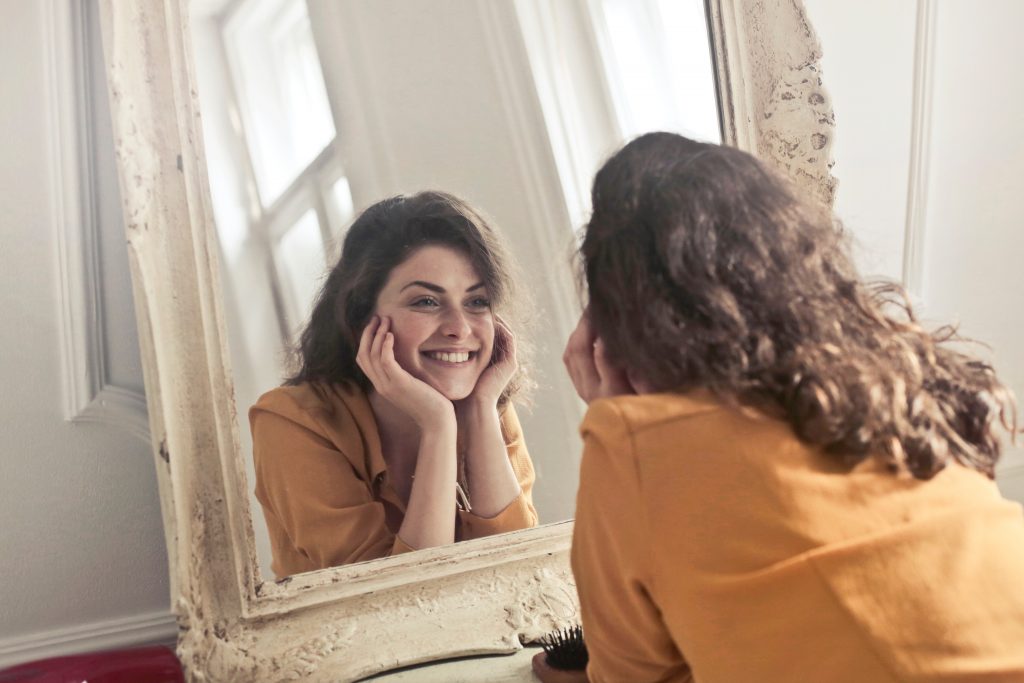 If you have a chipped, cracked, discoloured or crooked tooth, dental bonding may be the right procedure for you. Dental bonding, also called tooth bon...
Read post
Gaps in your smile could be natural or caused by trauma or decay. There are a number of dental treatments that can be used to close the gap in your sm...
Read post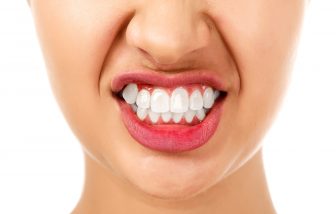 Bruxism is characterized by teeth grinding during sleep. Others will grind their teeth during the day and remain unaware of the bad habit. Bruxism is ...
Read post