Teeth Grinding In Teens Could Be a Sign of Being Bullied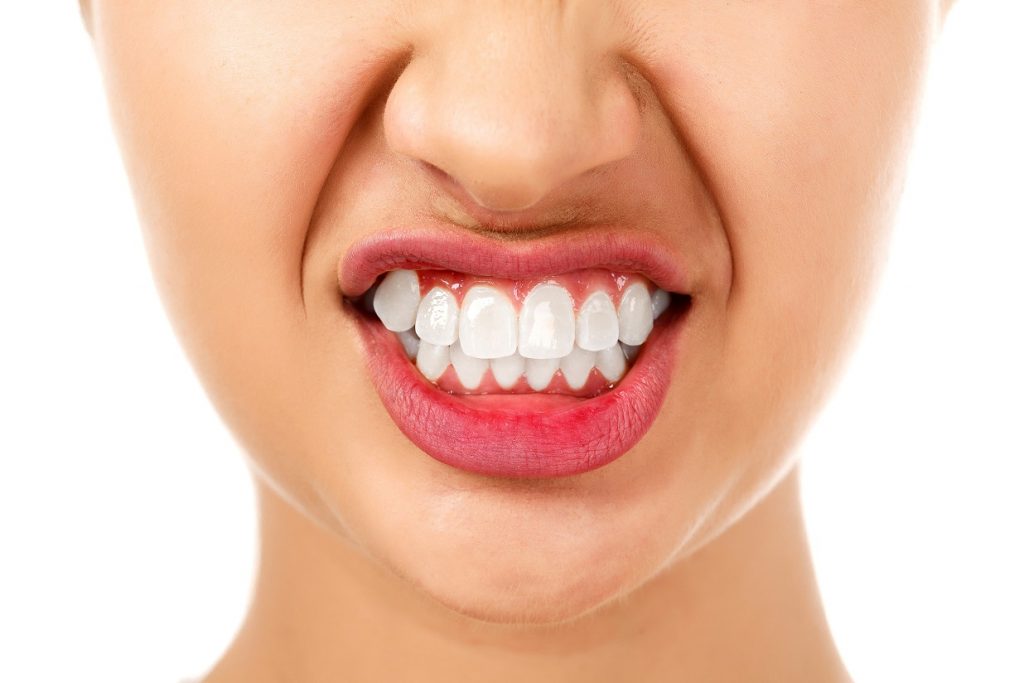 New research reveals that teenagers who grind teeth could be subjected to bullying in school. Both schools and parents should be made aware of the problem to help identify the signs of teeth grinding.
The noise created as a result of teeth grinding has been likened to that produced by a circular saw. Teeth grinding is associated with problems such worn-down teeth, constant headaches and disrupted sleep. Medical experts report that teeth grinding appears to be on the rise among all types of people.
The findings of the study of more than 300 adolescents in Brazil and  published in the Journal of Oral Rehabilitation indicate that 13 to 15 year olds who were subjected to verbal bullying at school were four times more likely to suffer from teeth grinding at night, also referred to as sleep bruxism. The numbers represented 65 percent of bullied students.
According to Dr Nigel Carter from the Oral Health Foundation, bruxism is also a major problem in the UK and which people should be on the lookout for. Even though teeth grinding may not seem like a priority to many people, the problem may provide a window into the state of the mind. Teeth grinding can be an important sign to look out for to identify bullying at the earliest opportunity.
Teeth grinding can have adverse consequences since sufferers are not aware of the problem. The grinding action is 40 times more powerful than chewing and will lead to tooth enamel damage. Besides pain in the jaw and face, it will lead to teeth sensitivity, cracked teeth and tooth loss.
Teeth grinding can be treated through the use of a guard or splint that is made of hard plastic. This prevents the teeth from grinding against each other. Treatment will be accompanied by lifestyle changes such as managing stress, cutting back on alcohol consumption and giving up smoking.
Read the full story here
http://www.bbc.com/news/health-40593028
Free Consultation
To download a voucher for a consultation to discuss any of the issues covered; click below.
Free Consultation