Could You Be Cleaning Your Teeth Too Often?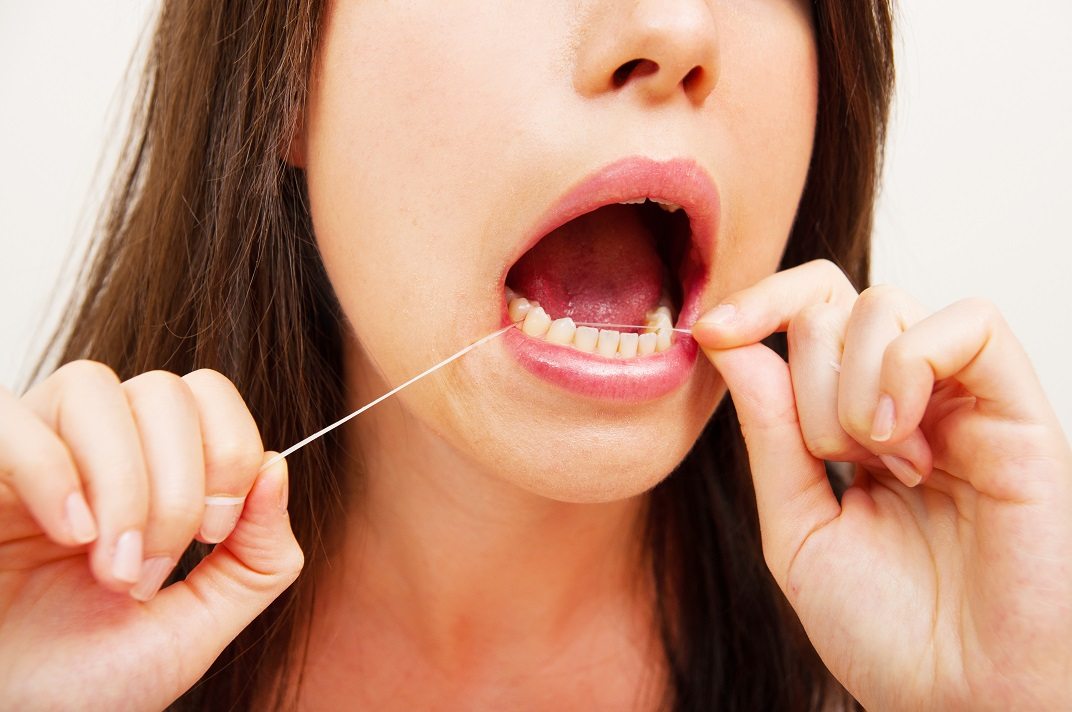 Dentists recommend that people brush their teeth for two minutes twice every day. However, some people prefer to clean their teeth more often and especially after every meal.
Cleaning teeth is a good thing but can there be too much of a good thing. Here is how too much cleaning may be impacting on your smile.
Over-Brushing Will Damage Tooth Enamel
Brushing your teeth too often or too aggressively will cause damage to tooth enamel. Enamel erosion will mean damage to the outer protective layer predisposing you to tooth decay.
Brushing your teeth more than twice every day or after every meal will increase the risk of enamel erosion. If you feel that you must brush your teeth after every meal, make sure you brush 30 minutes after eating. Brush using a soft-bristled brush using gentle strokes. These steps help protect your enamel.
Overuse of mouthwash will destroy bacteria in the mouth
Using mouthwash is good for overall oral health. Mouthwash serves a number of purposes such as killing germs, preventing bad breath, preventing the formation of plaque on teeth, and removing food particles lodged between teeth.
The prolonged use or overuse of mouthwash will often kill beneficial bacteria in the mouth. The mouth is home to more than 700 different types of bacteria and not the entire bunch is harmful to oral health. Frequent use of mouthwash may upset the delicate microbial balance in the mouth resulting in damage to your teeth and gums. Using mouthwash more than three times a day is considered harmful to oral health.
Too Much Flossing Damages the Gum
Excess flossing is going to hurt your gums and damage tooth enamel. Eventually this will cause gum recession and teeth cavities. Flossing should be limited to just once per day.
Free Consultation
To download a voucher for a consultation to discuss any of the issues covered; click below.
Free Consultation