How to Prevent Gum Disease in Children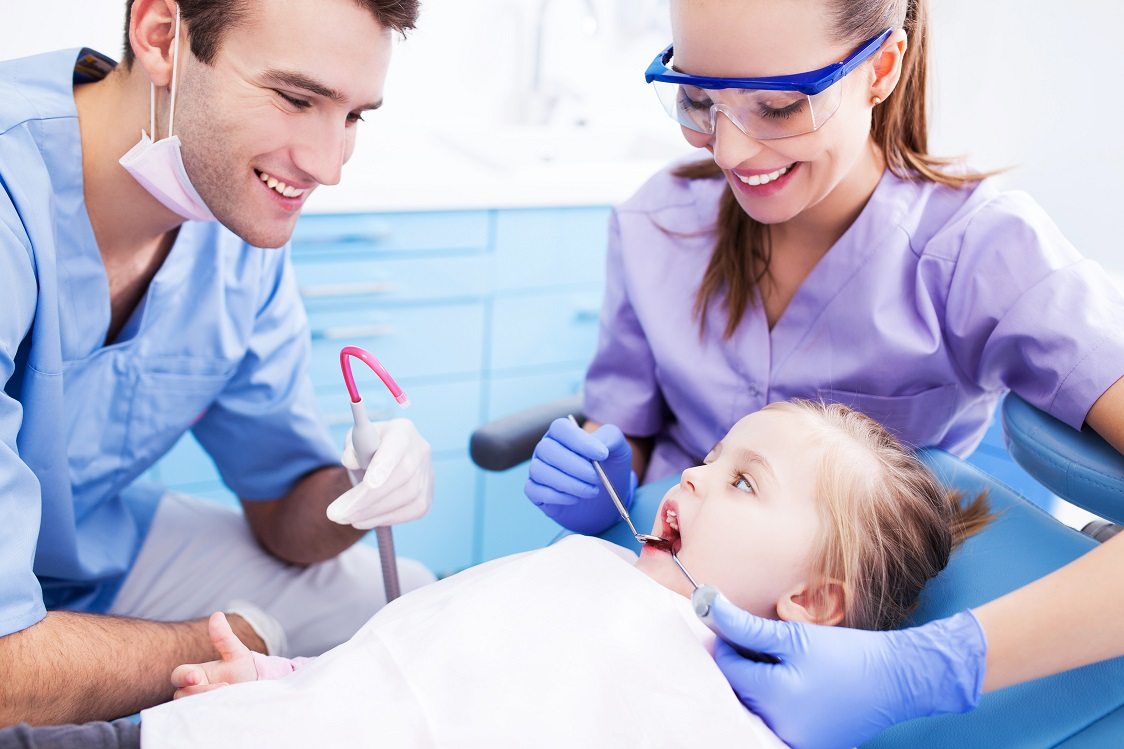 Nearly half of adults have a form of gum disease, and children are at risk, too. What causes gum disease, and what can you do about it?
Gum disease is caused by bacteria when plaque is allowed to linger in the mouth without regular cleaning. Plaque-causing bacteria begin irritating teeth around the gumline and creates pockets of infection on the gums. Signs of gum disease are bad breath, tooth sensitivity, loose permanent teeth, receding gums, and bleeding gums.
Children rarely develop gum disease but it may be a possibility. Gum disease is more likely to happen in teenagers compared to the younger children. How can parents help their children avoid getting gum disease?
Help Children Learn Proper Dental Care
Prevent gum disease with proper dental hygiene. Teach your children to brush twice daily using fluoride toothpaste and to floss once every day.
Buy your child a soft-bristled brush and teach them how to brush every surface of their teeth gently. Teach them how to floss to get rid of food debris and plaque from hard-to-reach areas between the teeth. Proper dental hygiene will minimize the chances of getting gum disease even in the future.
Make Regular Visits to the Dentist
Regular visits to your family dentist are important for your child's oral health. It is critical that children get used to visiting the dentist from an early age. The dental appointment should happen at the time the first tooth emerges.
Ensure that you find a kid-friendly dentist who knows how to handle kids and will make the child comfortable as they perform the checkup and teeth cleaning. Speak to the dentist about dental sealant to protect your child's teeth from plaque.
Choose Healthy Snacks
Teach your children to limit sugar intake by choosing lots of fruit and vegetables and taking water as their main beverage. It is okay to eat a sugary snack once in a while but not all the time. Avail healthy snacks at home at all times to promote good oral health.
Read the full story here
http://yourdentalhealthresource.com/gum-disease-prevention-tips-for-children/