Top Oral Health Hazards for Teenagers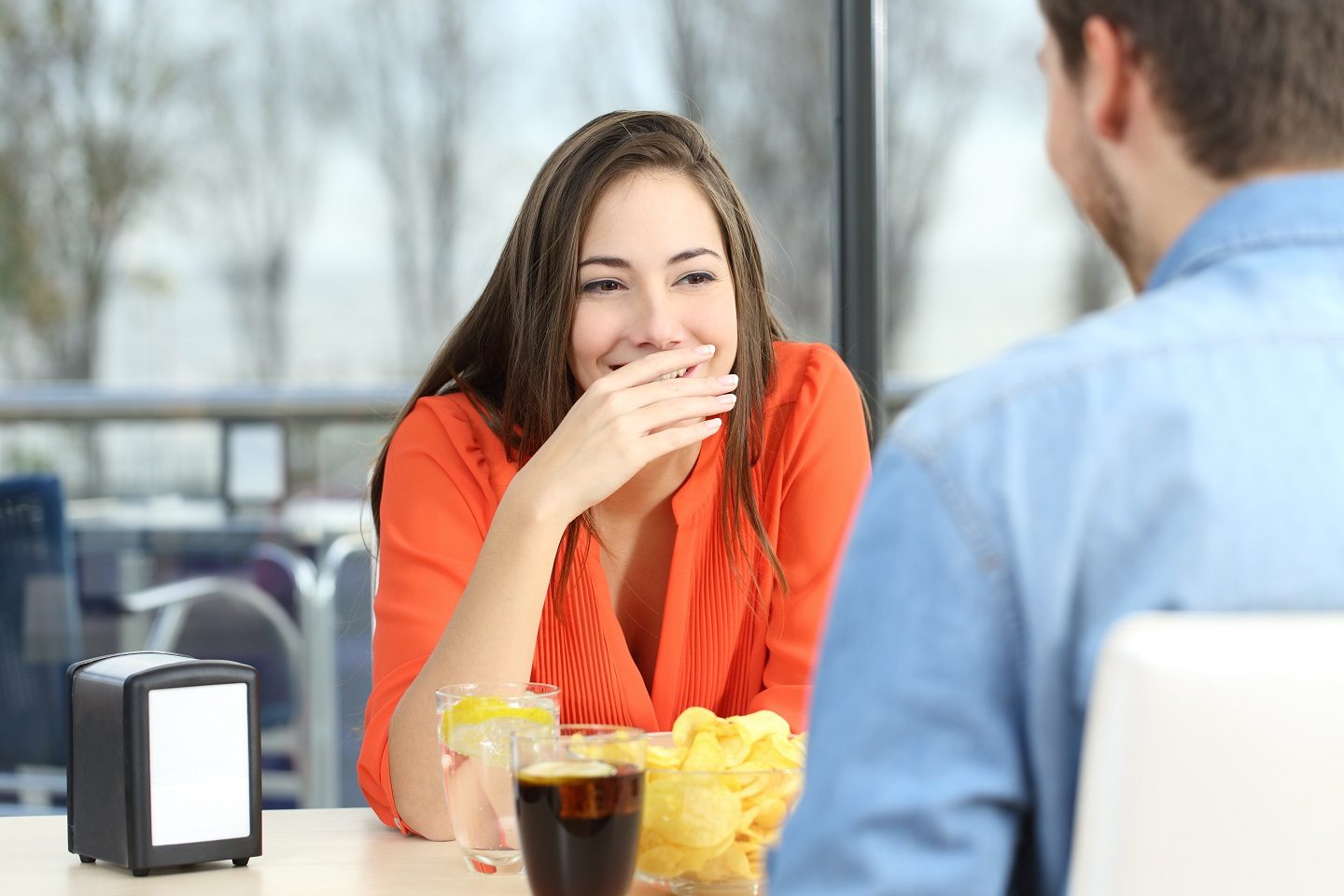 Teenagers have the tendency to rebel and are not keen on following parental advice. This, along with several other factors makes the teenage years a particular danger point from a dental perspective.
The most common teenage dental health hazards are;
The teenage years are often the first opportunity for young people to  regularly choose and buy their own snacks and drinks away from parental influence. The call of the vending machine is strong and peer pressure often results in a more frequent consumption of high sugar snacks and drinks such as sweets, chocolate, carbonated drinks, energy drinks, sports drinks and smoothies.
The regular consumption of even small amounts of sugar leads to an increased risk of tooth decay and acidic elements in many drinks cause damage to tooth enamel.
Teenagers should be encouraged to snack on healthy foods and to drink lots of water.
Teenagers will view brushing as a tedious chore, skipping brushing and flossing from time to time. Parents should have a talk with their teenagers about their dental health from time to time. Regular visits to the dentist are important for checkups and for professional tooth  cleaning When required.
Neglecting the Proper Cleaning Of Braces
It is important to clean the spaces in between the brackets and under the wires of braces.  If teenagers lack the motivation to keep their braces clean then the teeth can be left with permanent discoloured marks after the braces are removed. Parents can help teenagers by encouraging and reminding them to follow their orthodontists cleaning advice and by ensuring they have a ready stock of the required tools.
Oral piercings are quite common among teenagers.  Cheek, tongue and lip piercings all have the potential to cause fractured teeth, enamel wear, tooth sensitivity and gum recession. Acrylic jewellery has a much lower risk of causing dental injury than metal jewellery.
Teenagers who play any form of sport have a greater risk of mouth injury including fractured teeth, chipped teeth and even knocked out teeth. The highest risk sports for dental injury are hockey and gymnastics with rugby coming a close third. Teenagers should be encouraged to wear mouth-guards if they engage in any form of contact sport.
Free Consultation
To download a voucher for a consultation to discuss any of the issues covered; click below.
Free Consultation