Dentist Approved Methods of Removing Your Child's Loose Tooth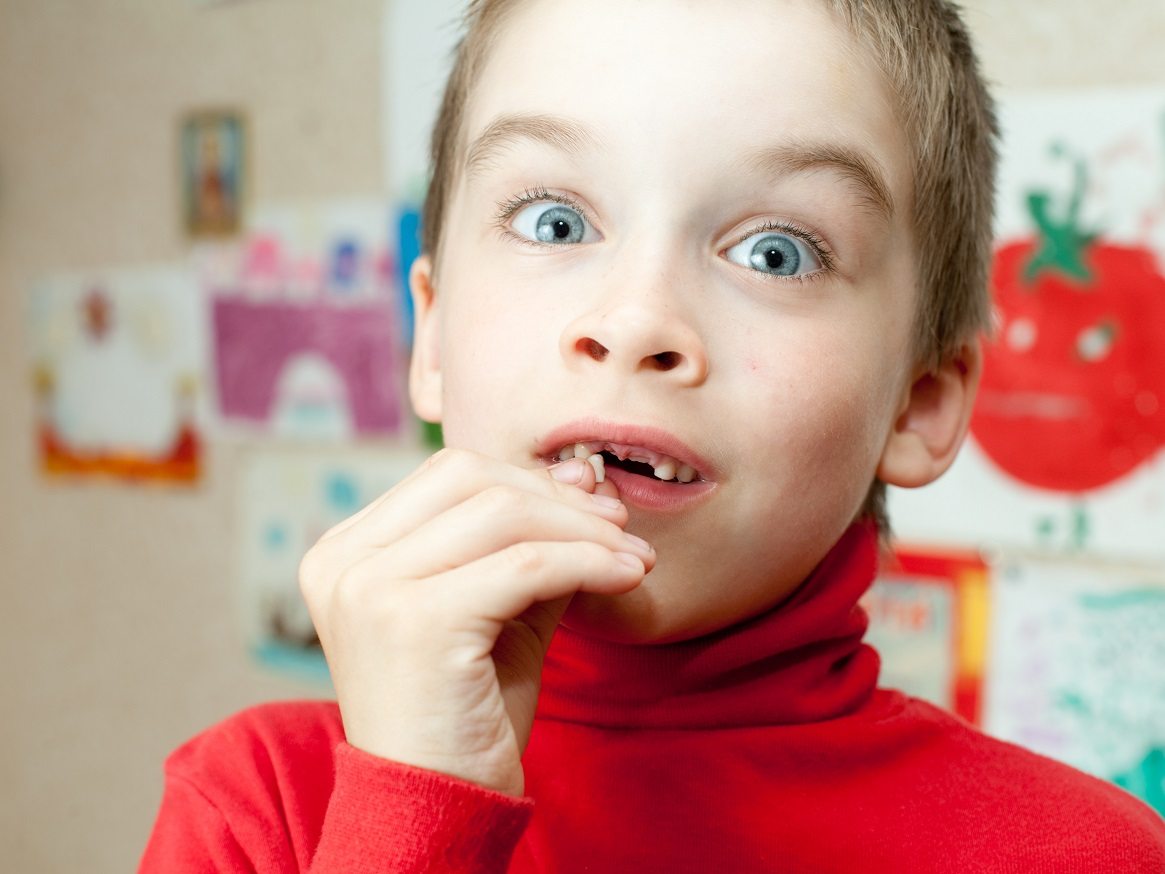 Children begin losing their baby teeth from the ages of 4 to 7 years. It is an exciting time for the child and marks the appearance of the first permanent or adult teeth.
At this stage, the baby teeth will begin coming loose starting with the lower incisors. The teeth will generally fall out without any intervention. However, there are ways to remove a loose tooth if a little help is required.
Wiggling the Tooth:
Using a piece of clean gauze wrapped around the tooth, gently wiggle the tooth back and forth to disconnect it from the socket. Take care not to use excessive force to remove the tooth. The gauze helps to get a good grip on the tooth.
A tooth that doesn't feel very loose should not be removed. If the tooth is sufficiently loose, wiggle it until it comes out. A little twisting can assist the tooth to come off.
Eating Crunchy Foods:
Crunchy foods such as apples, celery and carrots are a great option for removing loose teeth. Additionally, these foods act as scrubbers and help clean the teeth by removing both plaque and bacteria.
Encourage the child with a loose tooth to chew an apple or a carrot by packing them as a snack. The crunchy and firm nature of the food will force a loose tooth to come off.
Use Floss to Pull Out the Tooth:
Floss can be wrapped around the loose tooth and the child encouraged to floss normally to see of the tooth comes off.
Leave the Tooth Alone:
It is never advised that a baby tooth is pulled out before it is ready. Removing the tooth too early will affect the growth of the permanent tooth. Premature removal of the tooth will cause unnecessary discomfort for your child.
Regular checkups at the dentist are vital for good oral health. The dentist will assess tooth development in your child and advise on any required intervention if development is not normal.
Read the full story here
http://yourdentalhealthresource.com/the-best-dentist-approved-ways-to-remove-your-childs-loose-tooth/