5 Non-Dairy Foods to Naturally Reduce Tooth Stains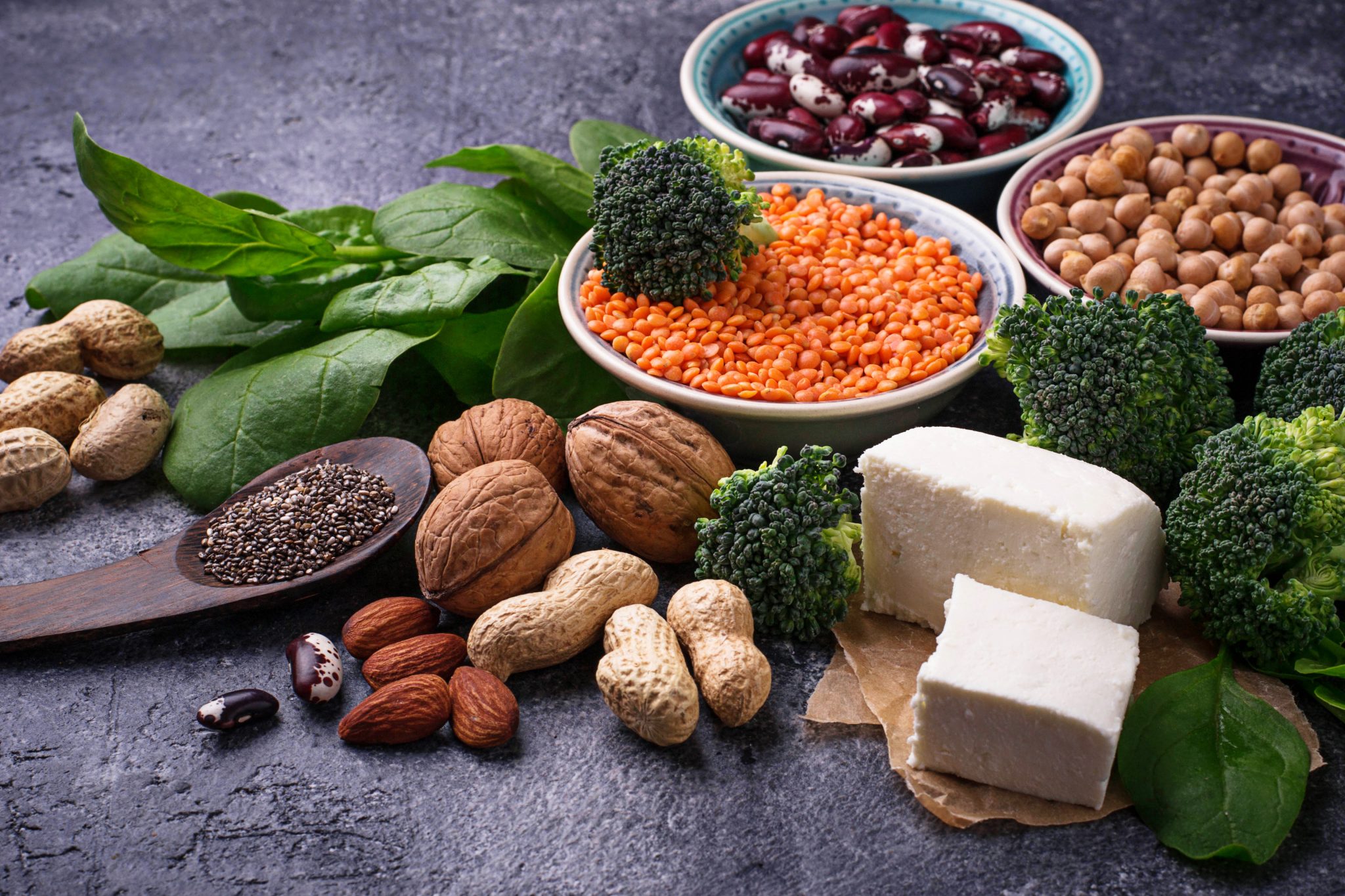 Beyond the usual brushing and flossing, there are a few more things you can do to reduce surface stains on your teeth. There are foods that aid in removal of stains and plaque to help your smile to look whiter.
Cheese is a very good option since it helps to remove food stuck between the teeth. Cheese will stimulate saliva which helps to keep your teeth strong and protects against tooth decay since cheese contains lactic acid and calcium. However, some people are not fans of dairy products.
The following non-dairy food items will give you a whiter smile:
Pineapple
Pineapple is good for a sparkling smile since it contains bromelain which is an anti-inflammatory and is a stain remover. A slice of pineapple and cheddar cheese are good choices for breakfast.
Apples
Apples contain malic acid which is astringent and helps to remove stains from the surface of teeth. The fibrous peels of an apple will also help to clean the teeth and remove any accumulated bacteria. An apple a day will keep the dentist away.
Seaweed
Seaweed contains bacterial enzymes that help to fight off plaque and even produce the desired whitening effects. You can get seaweed on sushi or eat baked seaweed for healthy, strong and white teeth.
Carrots and Celery
These can make a good healthy snack. In fact, raw veggies are the healthiest type of snack. Besides being good for your overall health, carrots and celery are good for your dental health. Carrots and celery are crunchy vegetables that scrub off food debris between teeth and will stimulate the production of saliva that washes down food particles. Similarly good vegetables are green beans and broccoli that help whiten teeth and prevent plaque buildup.
Read the full story here
http://www.foxnews.com/lifestyle/2017/04/06/5-foods-to-whiten-your-teeth-naturally-that-arent-dairy-products.html
If you have tried natural methods then a visit to the hygienist can help remove any remaining stubborn surface stains.
Once surface stains are removed you are looking at your natural tooth colour.
£100 Off Professional Tooth Whitening
If you wish your natural tooth colour was lighter you can reliably achieve this with professional tooth whitening. Click the button below to download a voucher for £100 off.
£100 Off Whitening