Cosmetic Dentistry Can Help Manage the Effects of GERD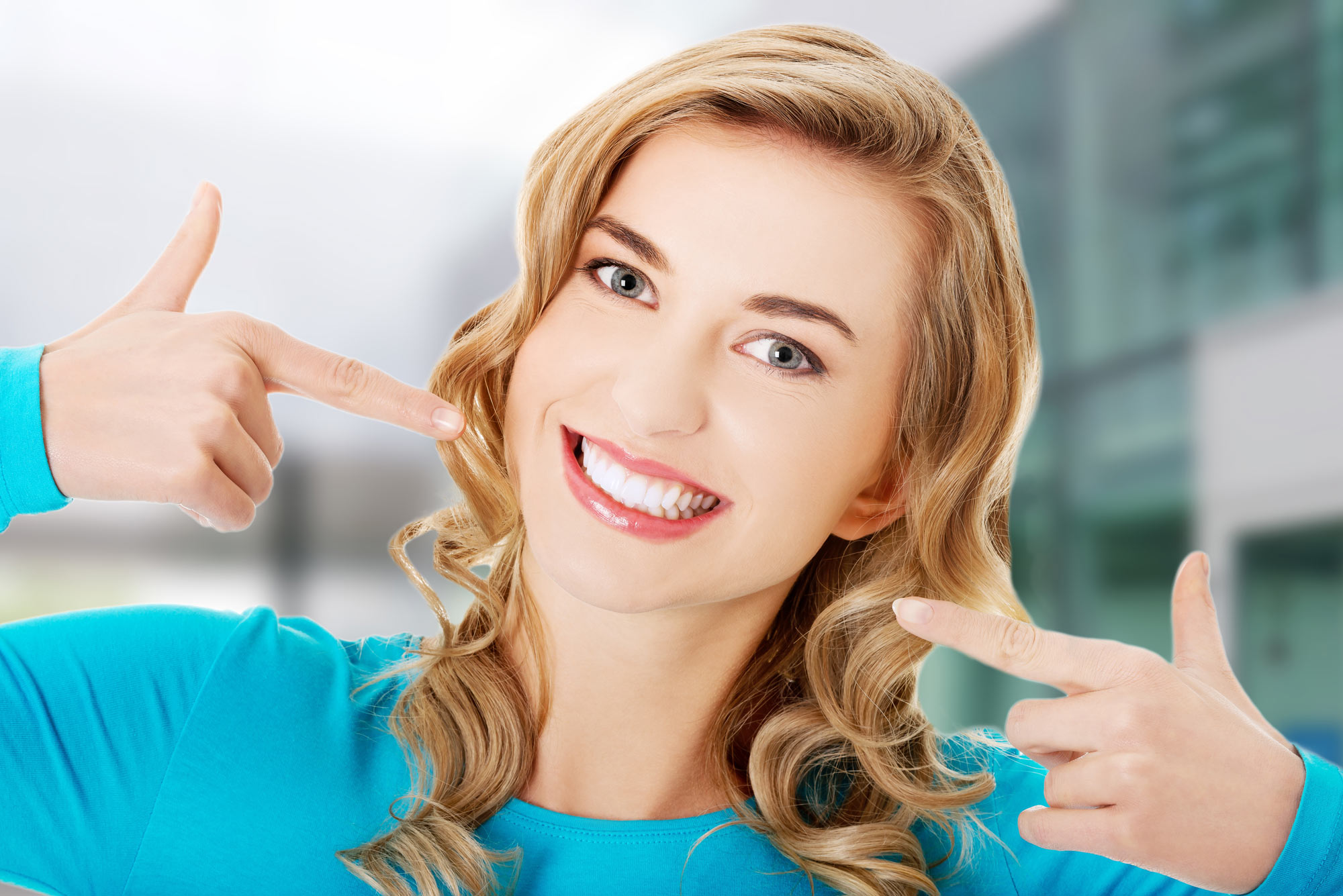 Having acid reflux disease — also referred to as gastroesophageal reflux disease (GERD) — will greatly affect your smile. The highly acidic contents of the stomach are forced into the mouth leading to the erosion of tooth enamel.
Tooth enamel serves to protect the living tissues of the teeth. Controlling acid reflux will prevent damage to the teeth. If your teeth are already damaged, cosmetic dentistry can give you back a great smile.
Tooth Bonding
Dental or tooth bonding refers to the use of resin to repair the tooth. Resin is colour-matched to your natural teeth and will protect teeth from future damage. The resins are used to fill gaps and cupping, and to repair any chips or cracks on your teeth.
Dental Crowns
Significant enamel damage caused by a long duration of untreated acid reflux can be corrected with ceramic or porcelain crowns. Dental crowns serve the purpose of restoring the appearance, shape and function of teeth. They also protect teeth from further damage — although you still should seek treatment for acid reflux.
Porcelain veneers
These are very thin strips of ceramic that look like enamel and will give back your smile. Porcelain veneers are a good solution for sensitive, stained or discoloured teeth — and for teeth prone to cavities. Veneers are attached to the tooth, covering the enamel surface and enhancing your smile.
Get acid reflux under control
It's important to get treatment for acid reflux. Possible interventions include a change of diet, lifestyle changes, and medication. Without control of acid reflux, tooth damage will continue to take place.
Visit your dentist to get and discuss the best available option in cosmetic options to restore your smile after damage caused by acid reflux.
Read the full story here
http://yourdentalhealthresource.com/has-gerd-acid-reflux-eroded-your-smile-cosmetic-dentistry-can-help/
Free Consultation
To download a voucher for a consultation to discuss any of the issues covered; click below.
Free Consultation