Lack of Sleep Can Lead to Gum Disease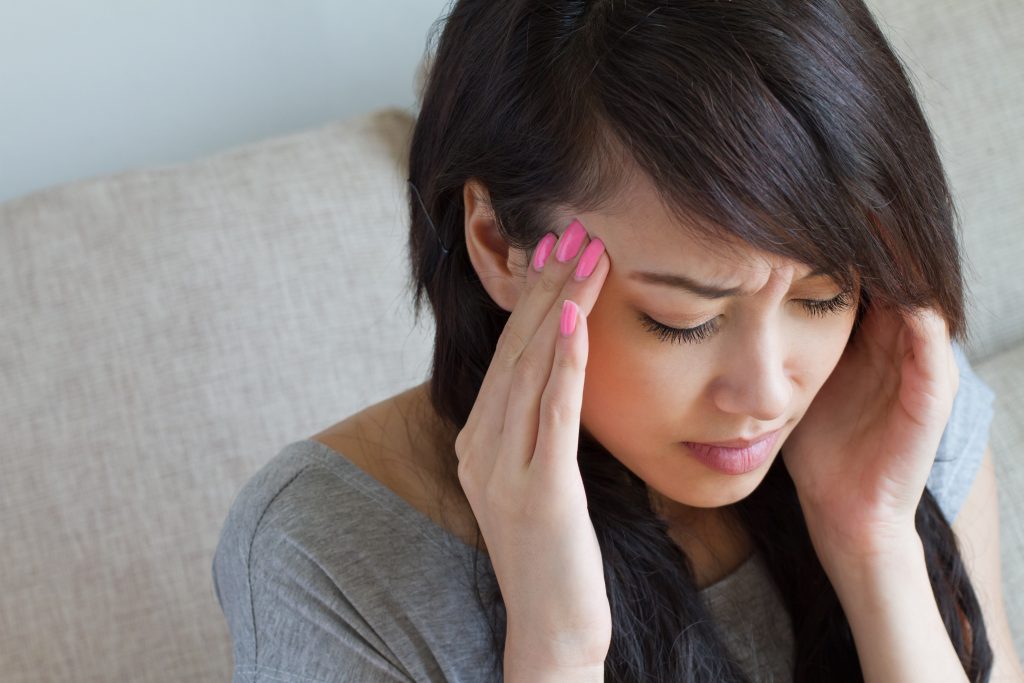 Sleep is absolutely critical for good health. Some notable benefits of sleep are balanced hormones, decreased risk of chronic diseases, and improved brain power.
Many people don't realise that sleep also benefits their dental health. Sufficient sleep is an important factor in maintaining a healthy smile. Here's how you could be jeopardizing your dental health.
Getting less than six hours of sleep increases the risk of gum disease
You should get 7 to 9 hours of sleep every night, that's the golden rule. Research reveals that getting less than six hours is a major risk factor for gum disease. Lack of sleep and its effect to the gums is likened to risk associated with smoking. The common link is inflammation.
The lack of sleep leads to an inflammatory response in the body. Inflammation will not only cause gum disease but may also lead to chronic diseases such as cardiac disease. The adjustment to healthy amounts of sleep will reduce the risk of gum disease.
Getting between 7 and 8 hours of sleep lowers the risk.
You should aim at getting a healthy amount of sleep, i.e. between 7 and 8 hours each night. The body is able to communicate how much sleep it requires. By getting eight hours of sleep, you will prevent gum disease.
How to get enough sleep
It seems a tough challenge for many adults to get enough sleep with their busy schedules, career and family needs. However, sufficient sleep is important for your health.
Get into a good routine by getting to bed same time every day. Switch off all electronic screens before going to bed and ideally keep them out of the bedroom.
You will not only protect gum health — but you will do wonders for your overall health.
Read the full story here
http://yourdentalhealthresource.com/your-lack-of-sleep-may-be-impacting-your-dental-health/
Free Consultation
To download a voucher for a consultation to discuss any of the issues covered; click below.
Free Consultation