Tooth Healthy Snacks For Sports Fans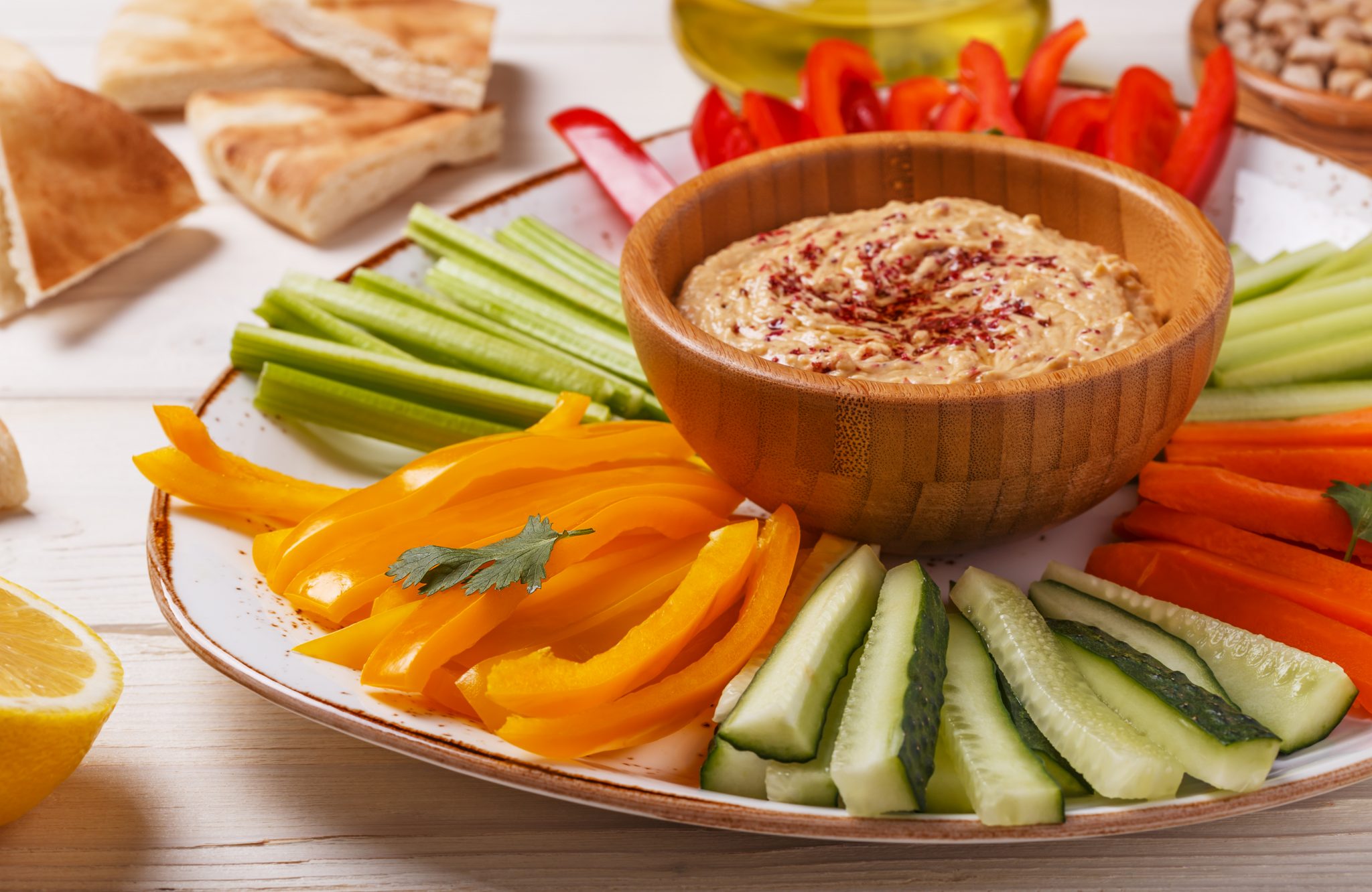 A game-time snack is as important to your enjoyment as having popcorn during a movie. Your choice of snacks is almost limitless. Here are some thoughts on game-time snacks that protect the teeth.
Key takeaways:
Raw crunchy vegetables such as cucumbers, carrots and celery with hummus make a good snack. Hummus carries lots of folic acid which is good for the gums. The raw veggies help clean teeth of plaque.
Fruit salad is good for people with nutritional restrictions. Fruits such as apples help clean teeth and promote dental health.
The meat and cheese tray is a good choice — since cheese is a rich source of calcium to strengthen the teeth.
"While watching your favorite team, of course your smile is one of the last things on your mind. Fortunately for sports fans everywhere, there are plenty of snacks that are actually good for your teeth."
Read the full story here
http://yourdentalhealthresource.com/sports-lover-eat-these-snacks-during-the-game/