Considering Botox? Here's How to Do It Right at 20, 30, and 40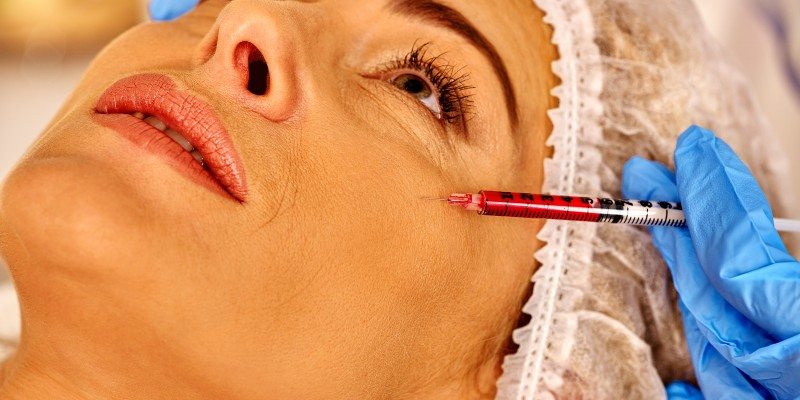 Botox was once considered the preserve of the rich but there has been an increase of 750 percent in the number of Botox procedures provided annually since the year 2000 and it has now become a common procedure for both men and women of a range of ages.
Botox is now considered a quick and minimally invasive way of treating and preventing lines and wrinkles on the face.
Key takeaways:
In their 20s some people consider using Botox to prevent future wrinkle development. At this age  wearing a Sun Protection Product daily is at least as important as a wrinkle preventative.
In their 30s most people start to notice fine lines appearing between their brows and around their eyes. Many people use Botox to soften or eliminate these fine lines and to slow down the rate that these lines worsen.
In their 40s most people naturally develop deep seated creases in the skin of their face in the areas where natural folds occur. Botox will still help to soften the creases but it may not now be possible to eliminate the crease fully with Botox alone and some fillers may also be required.
Nobody 'needs' Botox. Facial lines and wrinkles are a normal part of the aging process. It remains a personal choice for each person to decide whether to use Botox to slow down wrinkle development or whether to embrace it as a normal occurrence.
Having Botox does not mean you will end up with a frozen and expressionless face. Talk to us about the look you are trying to achieve. We will be able to help.
Book your free botox consultation

Read the full story here: