Anxiety Should Not Prevent You from Visiting the Dentist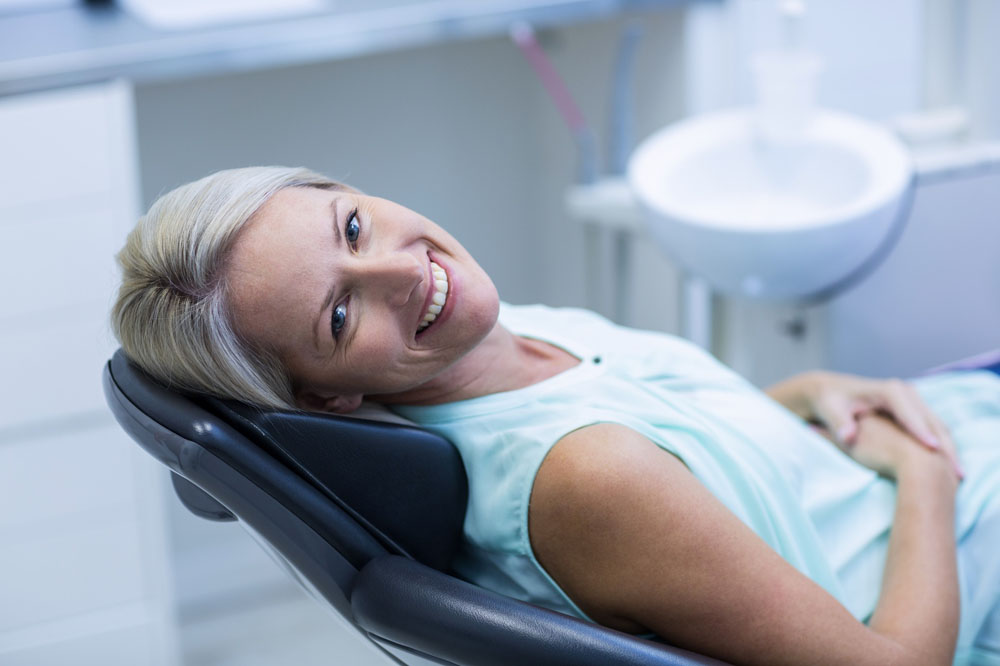 Dental anxiety and dental phobia should not prevent you from visiting the dentist and receiving necessary treatment. A good number of people who experience dental anxiety should not allow these fears to prevent them from receiving oral care for a healthy smile.
Modern sedation options allow the dentist to alleviate your anxiety so that you can get the required dental treatment. What are the available sedation options that help to prevent dental anxiety when visiting the dentist for dental treatment?
Nitrous Oxide
Nitrous oxide also goes by the name laughing gas and is administered through inhalation to prevent both anxiety and pain during dental procedures. The advantage of nitrous oxide is that the patient will not be asleep during the procedure but the anxiety will be eliminated.
Nitrous oxide is safe and has common use in most dental practices since it is a non-invasive form of sedation. Additionally, sedation with laughing gas is short-lived and will not affect your recovery after the procedure.
Oral Sedation
Oral sedation may be preferred for people with extreme dental anxiety to help them calm down significantly. Consult your dentist about the benefits of oral sedation and how the procedure is carried out.
You will be given a pill or syrup that you take moments before the dental appointment. For oral sedation, you will require somebody to drive you to and from the dental practice.
Your dentist will provide other forms of sedation during the actual treatment for purposes of controlling pain and anxiety. Oral sedation is a conscious form of sedation that helps patients go through dental treatment without fear or anxiety.
IV Sedation
IV sedation is a heavier form of sedation that is administered directly into your bloodstream via a vein. IV sedation provides instantaneous results and makes it good for people who have severe dental anxiety and dental phobias. IV sedation is preferred for the shorter dental procedures. Find someone to drive you home from the dental practice since you will require some time to recover from effects of the sedative.
General Anesthesia
General anesthesia is not available in dental practices. It is possible to refer to a private hospital for some procedures under general anaesthesia but the cost is quite significant so other options are generally preferred.
Read the full story here
https://yourdentalhealthresource.com/dont-let-fear-and-anxiety-keep-you-from-the-dentist/
Click here to download a voucher for a free consultation to discuss any of the matters described above.
Free Consultation