The Causes, Symptoms, and Treatment of Leukoplakia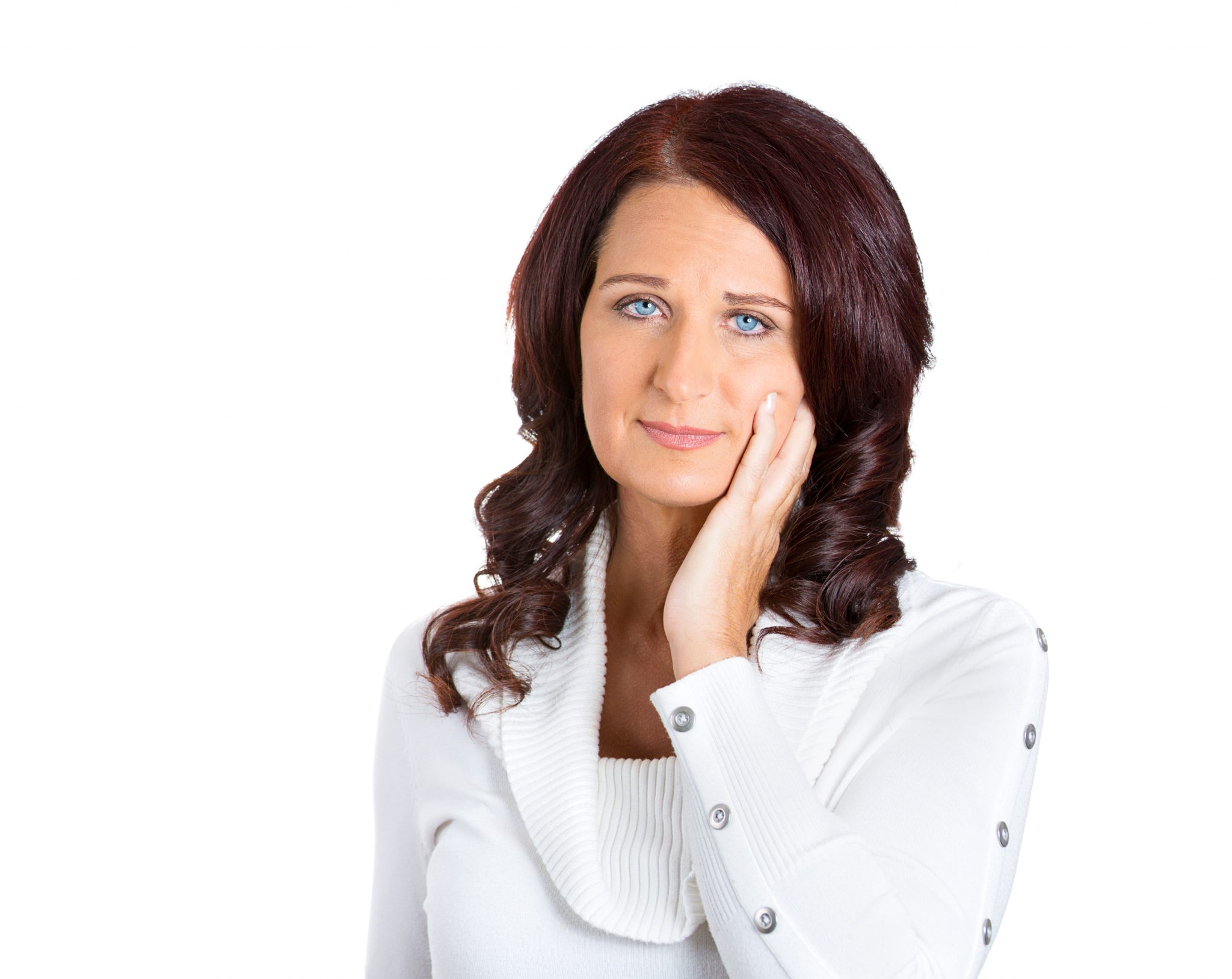 Leukoplakia is the medical term for a white patch in the mouth.
Mose Leukoplakia's are harmless however they require testing to confirm their diagnosis as Leukoplakia is closely linked to an increased risk of oral cancer.
Symptoms of leukoplakia
Leukoplakia will in most cases affect the inner lining of the cheeks, the tongue, the gums, and the bottom of the mouth under the tongue. The condition will cause thick, raised white patches on the mucous membranes in the mouth.
These patches may also have a translucent or gray appearance and have an area with clear margins. Leukoplakia patches are normally painless. In rare cases, the leukoplakia patches will be seen in the genital area.
Causes of leukoplakia
Some of the factors that play role in the development of the condition are:
Prolonged or excessive tobacco use.
Conditions that cause ulcers.
Human papillomavirus (HPV)
Poorly fitting dentures, braces, bite plates, or retainers
Conditions that compromise the immune system such as HIV, chemotherapy, and organ surgery.
Poor oral hygiene.
Severe or frequent burning of the mouth from hot liquids or foods.
Excessive or prolonged use of abrasive oral products like teeth whiteners.
Excessive alcohol use.
Jagged or rough teeth surfaces.
Excessive or prolonged use of steroid inhalers.
Cheek or tongue biting.
Chewing certain nuts and leaves such as betel leaf and areca nut.
Very often, white patches in the mouth will resolve without the need for treatment. Good oral hygiene and stopping any irritating activities will help resolve the problem. A white patch that disappears on it's own within 2 weeks or less requires no investigation or treatment.
White patches in the mouth lasting more than 2 weeks may signal serious health complications that warrant visiting your dentist for assessment, testingand referral to a specialist if required.
Leukoplakia raises the risk of oral cancer. Most Oral tumors will begin within persistent or severe leukoplakia patches. The risk of a longstanding leukoplakia giving rise to oral cancer is around 5%.
Read the full story here
http://www.medicalnewstoday.com/articles/317689.php
Free Consultation
To download a voucher for a consultation to discuss any of the issues covered; click below.
Free Consultation