Sleep Teeth Grinding Can Cause Headaches and Jaw Ache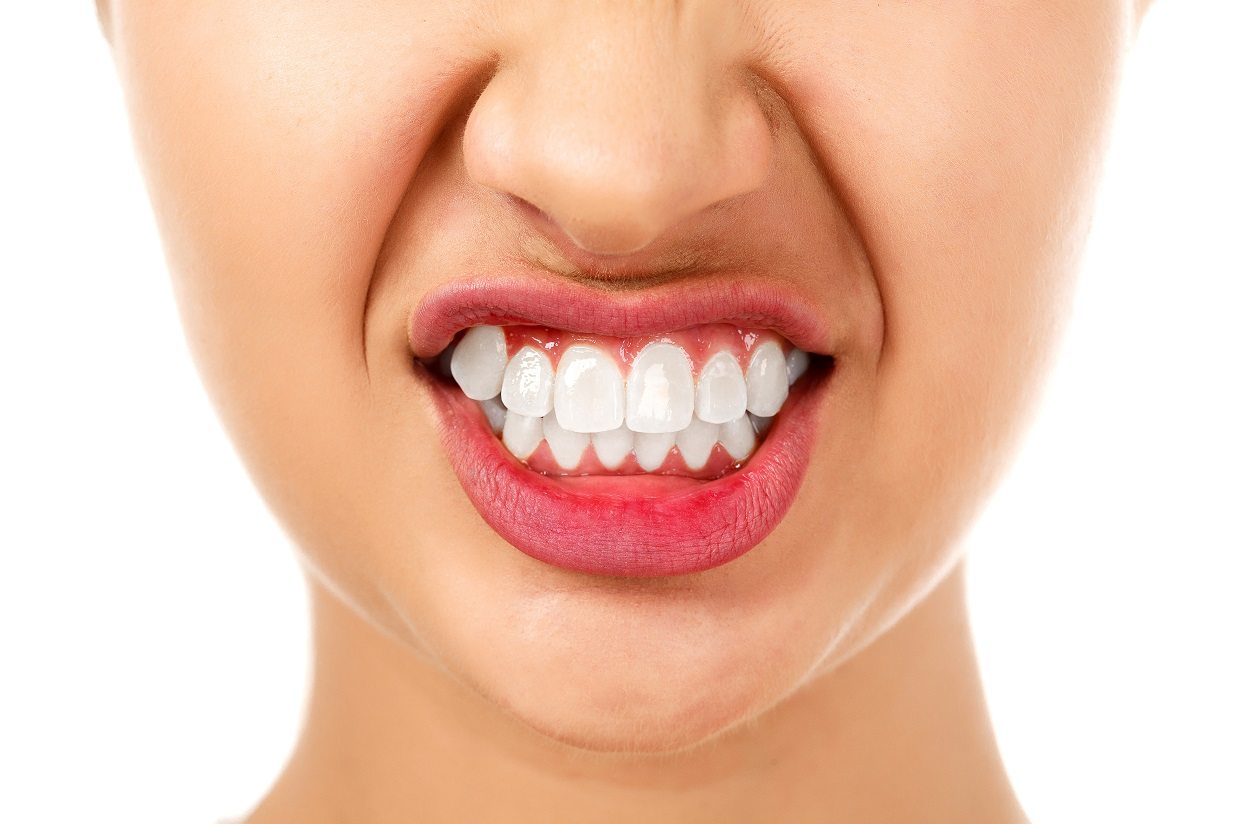 Have you woken up with headaches and even a sore jaw? You may have seen tiny fractures on your teeth? These are signs that you may be suffering from teeth grinding, also called bruxism.
A large number of people grind their teeth when sleeping at night without knowing they are doing it. Often, it is their partners or friends who tell them about their tooth grinding problem. It is someone who will hear the grinding sounds while you sleep. Teeth grinding will not only occur at night, it can also happen during the day.
Major causes of teeth grinding are anxiety, stress, exhaustion, and sleep apnea. Recent studies have identified the overuse of alcohol, tobacco and caffeine as other causes of teeth grinding.
It is critical for people who grind their teeth to visit their dentist for diagnosis and to eliminate the presence of serious health problems such as sleep apnea. In such cases, the treatment for teeth grinding will entail more than just getting a mouth guard.
People who grind their teeth will do it during the day or at night or both. The group that grinds teeth at night will often wake up with symptoms such as a dull headache, fractured teeth, sore jaw and sensitive teeth. Other problems can occur to the temporomandibular joint leading to popping and pain when chewing.
Treatment for Teeth Grinding
It is important that people should visit their dentist for a diagnosis and to get a customised treatment plan dependent on the severity and cause of their teeth grinding. Treatment usually requires a custom made and adjusted guard worn over the teeth whilst sleeping.
Read the full story here
http://chicago.suntimes.com/lifestyles/waking-up-with-headache-sore-jaw-you-may-be-grinding-your-teeth/
Free Consultation
To download a voucher for a consultation to discuss any of the issues covered; click below.
Free Consultation