The Value of Snot to Your Teeth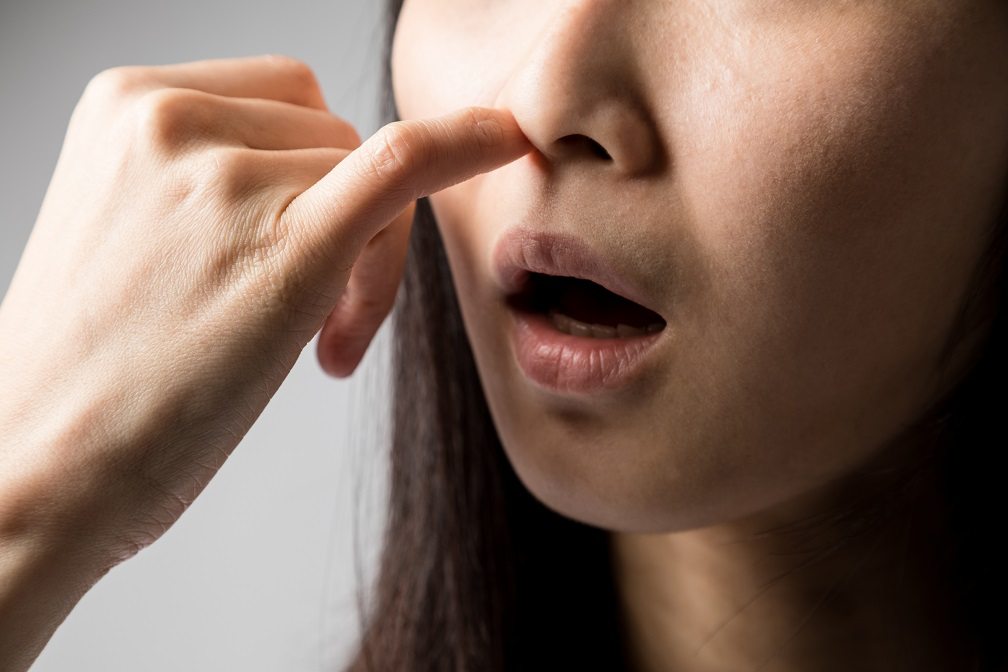 Picking the nose and putting contents into the mouth could do you immense good in terms of dental health and overall health. According to a recent study published in the journal Applied and Environmental Microbiology, snot has properties that are effective in protecting the teeth from cavity-causing bacteria.
The researchers found that mucus contained salivary mucins has protective properties on the teeth. The health experts want to harness the properties of these proteins by creating synthetic mucus that can be added to toothpaste and chewing gum. The synthetic mucus will help promote good dental health.
The salivary mucins are markedly different from toothpastes and mouthwashes that kill bacteria. These mucin proteins work by preventing bacteria from attaching to teeth and eventually causing holes in tooth enamel.
Development of synthetic mucus will also have other additional health benefits. Mucus is believed to help protect the body from respiratory infections and stomach ulcers. The use of synthetic mucus will provide an effective and non intrusive treatment as opposed to antibiotics to treat respiratory infections.
Synthetic mucus will not be necessarily used to treat the infections but rather to prevent infection and to stabilize infection, according to Katharina Ribbeck, co-author of the study and an assistant professor in the department of biological engineering at MIT.
This has not been the first time snot has been researched and hailed for its protective health benefits. Previously, Scott Napper, an associate professor of biochemistry at the University of Saskatchewan, reported that picking the nose and eating its contents could be an evolutionary way to trigger and enhance your immune system's protective powers and functioning.
Research efforts are now geared towards making synthetic mucus added to toothpaste and chewing gum to support the fight against bacteria in the mouth.
Read the full story here
http://www.huffingtonpost.co.uk/entry/picking-your-nose-and-eating-it-is-great-news-for-your-teeth_uk_59005bc9e4b081a5c0f8ddb5