Device Detects Untreated Bacteria in Root Canal Space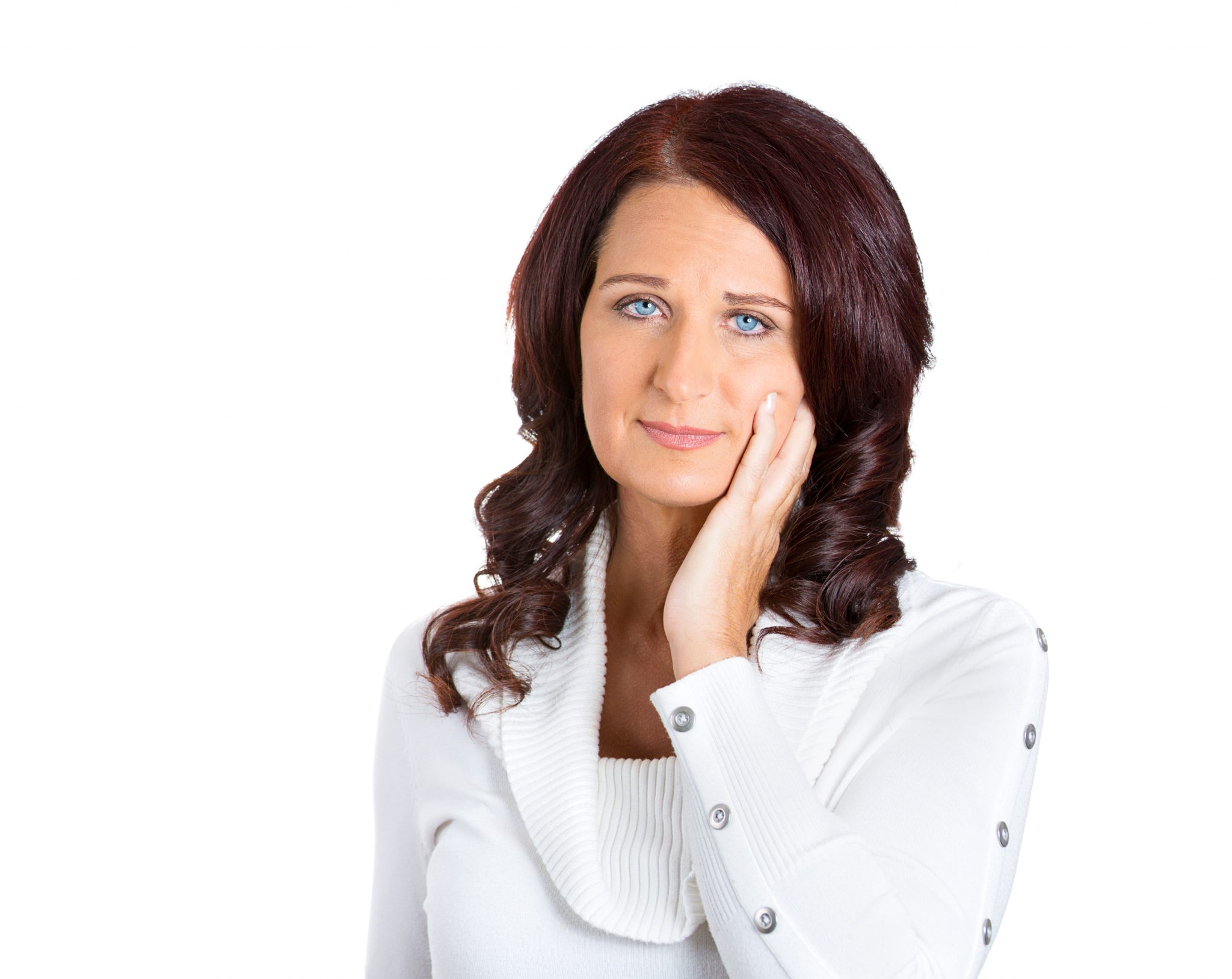 Researchers at the Dental Institute at King's College London have developed a device aptly called the SafeRoot to be used to for detecting bacteria in the root canal.
Root canal treatments are aimed at getting rid of bacterial infection in the root canal while retaining as much natural tooth material as possible. It is reported that a quarter of the root canal procedures fail due to secondary infection.
The main cause of root canal treatment failures is the resilient nature of bacteria and the complex root canal structures that it is difficult to disinfect. The device will make it easy for dentists to carry out successful root canal procedures by ensuring that there is no bacterial infection. SafeRoot effectively minimizes the need for surgical intervention and tooth extraction. It further eliminates failed treatments and the follow-up appointments.
Root procedures require more than one visit to the dentist. The first appointment will necessitate the removal of the infected material from the tooth. The patient will be given antibacterial treatment to ensure complete removal of the infection.
The second treatment is meant to assess the root canal and identify if the infection still requires removal. The procedure doesn't guarantee that the treatment is successful. It should be noted that each process requires drilling and the removal of part of the tooth.
It is hoped that SafeRoot may help prevent the need for repeated drilling of the tooth. The device will detect any remaining bacteria upon completion of the root canal treatment, making use of fluorescent dyes and fluorescence microscopy/spectroscopy to optically detect potentially minute amounts of live bacteria.
Researchers during the trials were able to detect bacterial cells within just three minutes of testing. Through the use of conventional sterile endodontic paper points, the test is carried out during treatment. The effect is that it helps reduce treatment time and additional clinical steps.
SafeRoot will reduce the time for root canal completion. Finally, it will help the dentist know when to carry on filling the tooth and effectivey increase the success rate of treatments.
Read the full story here
http://www.dentistrytoday.com/news/industrynews/item/1757-device-detects-untreated-bacteria-in-root-canal-space