Exploded E-Cigarette Leaves Idaho Father without Seven Teeth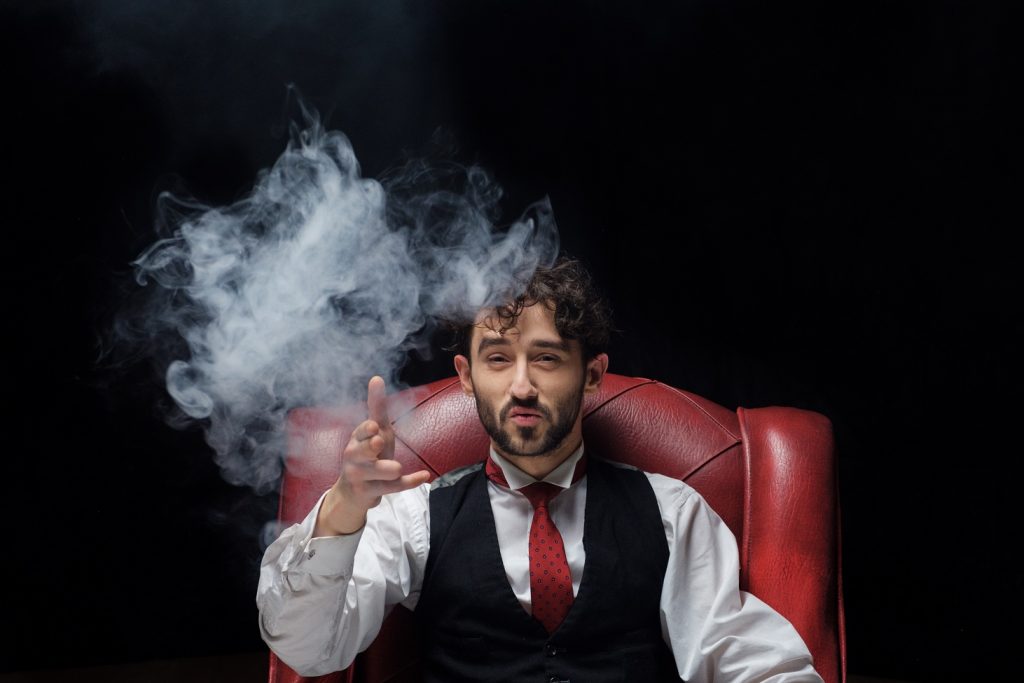 We have previously posted an article about flavourings in e-cigarettes being bad for your teeth and gums. Poor Andrew's story of an e-cigarette exploding in his mouth illustrates our concerns a little too graphically!
There have been numerous cases of exploding e-cigarettes leading to serious bodily harm. Batteries have been implicated as the likely cause of these fires but the precise cause has not been established with certainty.
Key takeaways
Andrew was 'vaping' in the bathroom when the accident happened.The e-cigarette shattered into pieces while in his mouth.
The exploding e-cigarette caused second degree burns to Andrew's cheeks and knocked out seven teeth!
Numerous incidents of exploading e-cigarettes have been reported – at least 66 between 2015 and 2016. Batteries in the e-cigarettes were widely blamed for the vape pen explosions in reports made by users.
'I've lost at least 7 teeth, 2nd degree burns to face and neck and have been pulling chunks of plastic, teeth and foreign objects from mouth, throat and lips,' Andrew told Facebook friends.
Read the full story here:
http://www.dailymail.co.uk/news/article-4125240/Idaho-man-loses-teeth-vape-explodes-face.html