Dentistry News: Nervous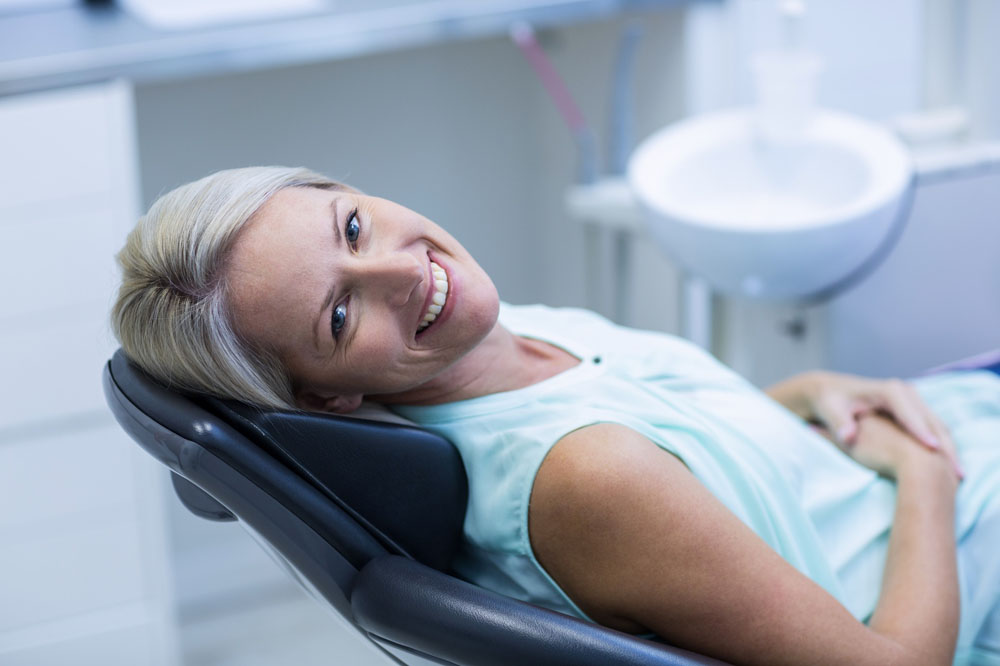 Dental anxiety and dental phobia should not prevent you from visiting the dentist and receiving necessary treatment. A good number of people who exper...
Read post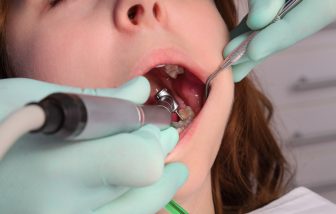 For some people, the whirling sound of a dentist's drill makes for a frightful experience. The blinding overhead light and the padded reclining ...
Read post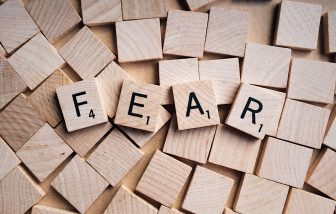 Are you afraid of dentists? Then you have dentophobia. Dentophobia is closely related to iatrophobia (fear of doctors), and trypanophobia (fear of nee...
Read post