Self-Treating Sleep Apnea Is Dangerous For Your Health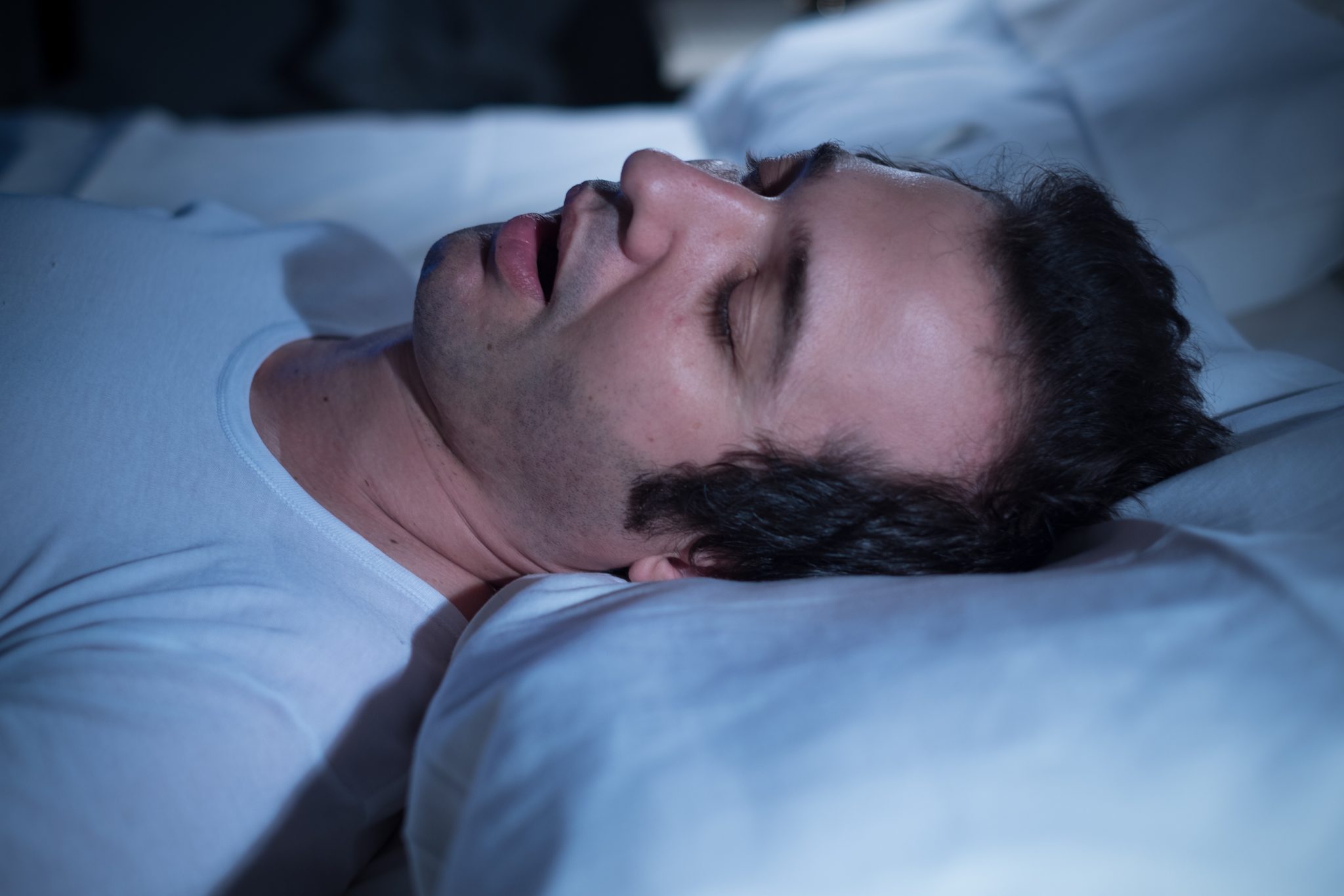 Health professionals advise against trying highly advertised do-it-yourself treatments for sleep apnea. They say these treatments are a potentially dangerous trend owing to the serious effects sleep apnea has to overall health.
Sleep apnea is a condition that involves numerous episodes of paused breathing while sleeping. When breathing stops so many times, the stress placed on the body triggers a host of other problems that include cardiovascular problems, stress and fatigue.
A diagnosis of sleep apnea will identify the type of the condition which is absolutely important in getting appropriate treatment.
The chief reasons why you should not self-treat are:
Quick treatments do not provide a cure to the root cause: Sleep apnea has numerous causes such as obesity, high blood pressure, anatomy in the upper airways, and even smoking. Since you do not know the cause of your sleep apnea, the over-the-counter drugs will be unnecessary or will aggravate the problem. Instead, make a visit to your dentist to get a proper diagnosis and effective treatment.
You may not have sleep apnea: Your attempts to treat sleep apnea may be in vain since you may not have the condition. The symptoms noted could be overlapping with those of another condition such as depression or insomnia.
Sleep apnea is a dangerous condition: Sleep apnea is a serious condition that should be treated by a doctor. Your dentist should be in a position to develop a solution for you. She/he could provide an oral sleep appliance to treat sleep apnea since it is easy to use and effective.
Get professional treatment: Changes such as gaining and losing weight or a change of medication can have a major impact on your sleep apnea. Getting professional treatment ensures that the choice adopted is tailored specifically for you. Constant management of treatment will ensure that adjustments are made accordingly.
If you suspect that you have sleep apnea, immediately speak to your dentist or sleep specialist to get a diagnosis and commence treatment.
Read the full story here
http://yourdentalhealthresource.com/reasons-why-you-shouldnt-self-treat-for-sleep-apnea/
Free Consultation
To download a voucher for a consultation to discuss any of the issues covered; click below.
Free Consultation