Alzheimer's drug may help teeth to heal their own cavities!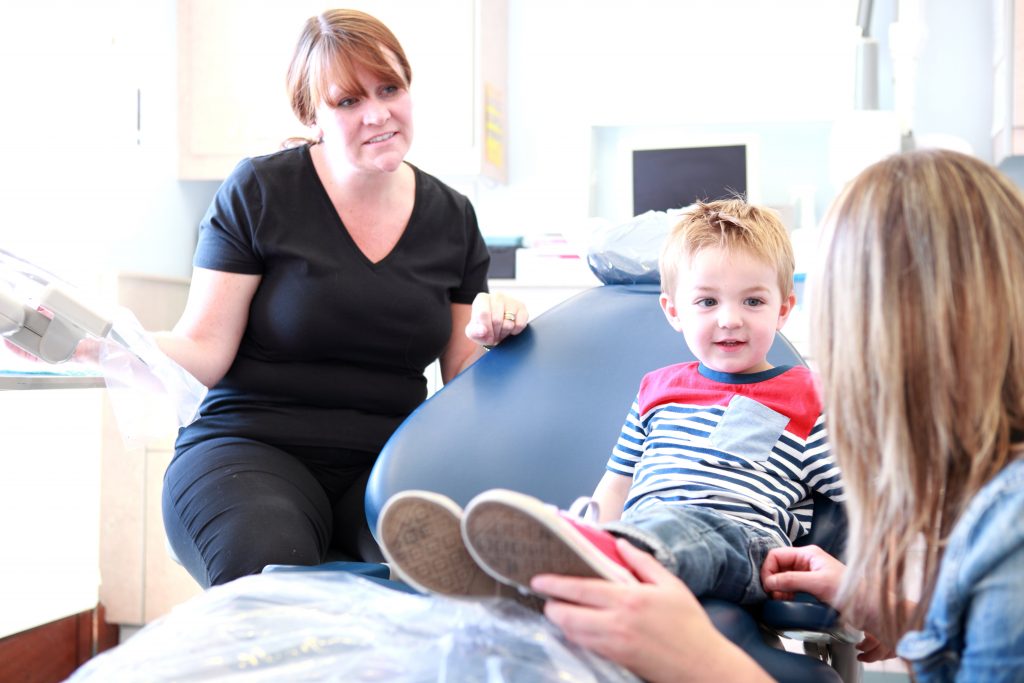 Dentists can already heal very early tooth decay but this is restricted to teeth where the decay has not yet become large enough to cause a hole. Teeth with more decay than this currently require fillings to remove the damaged part of the tooth and rebuild the missing structure with special plastics.
Dental researchers in Kings College, London, have discovered a way to encourage larger cavities to heal themselves.
Key takeaways
The researchers have discovered that a drug used to treat Alzheimer's can also be used to stimulate a damaged tooth to regenerate new dentine.
The drug stimulates stem cells, already in the pulp, to grow and lay down natural tooth substance to heal the cavity.
The fact that the drug is already tested and approved for use in Alzheimer's means that a lot of the safety checks required before release of a new product have already been completed, but larger clinical trials will still be required so don't expect to be able to receive this treatment quite yet!
I would hope that, once adopted, this new technique could help to reduce the number of fillings and root fillings and thus the need for the constant replacements that these repairs require.
This new, biological, approach to repairing teeth still needs a dentist to clean the tooth cavity and place the drug on a special dissolving sponge then apply a thin layer of composite filling to cover the regenerated dentine and replace the enamel which will not regenerate- so I am afraid the world won't be rid of us dentists quite yet!
https://www.telegraph.co.uk/science/2017/01/09/end-fillings-sight-scientists-find-alzheimers-drug-makes-teeth