Stress Could Be the Hidden Cause of Painful Teeth and Bleeding Gums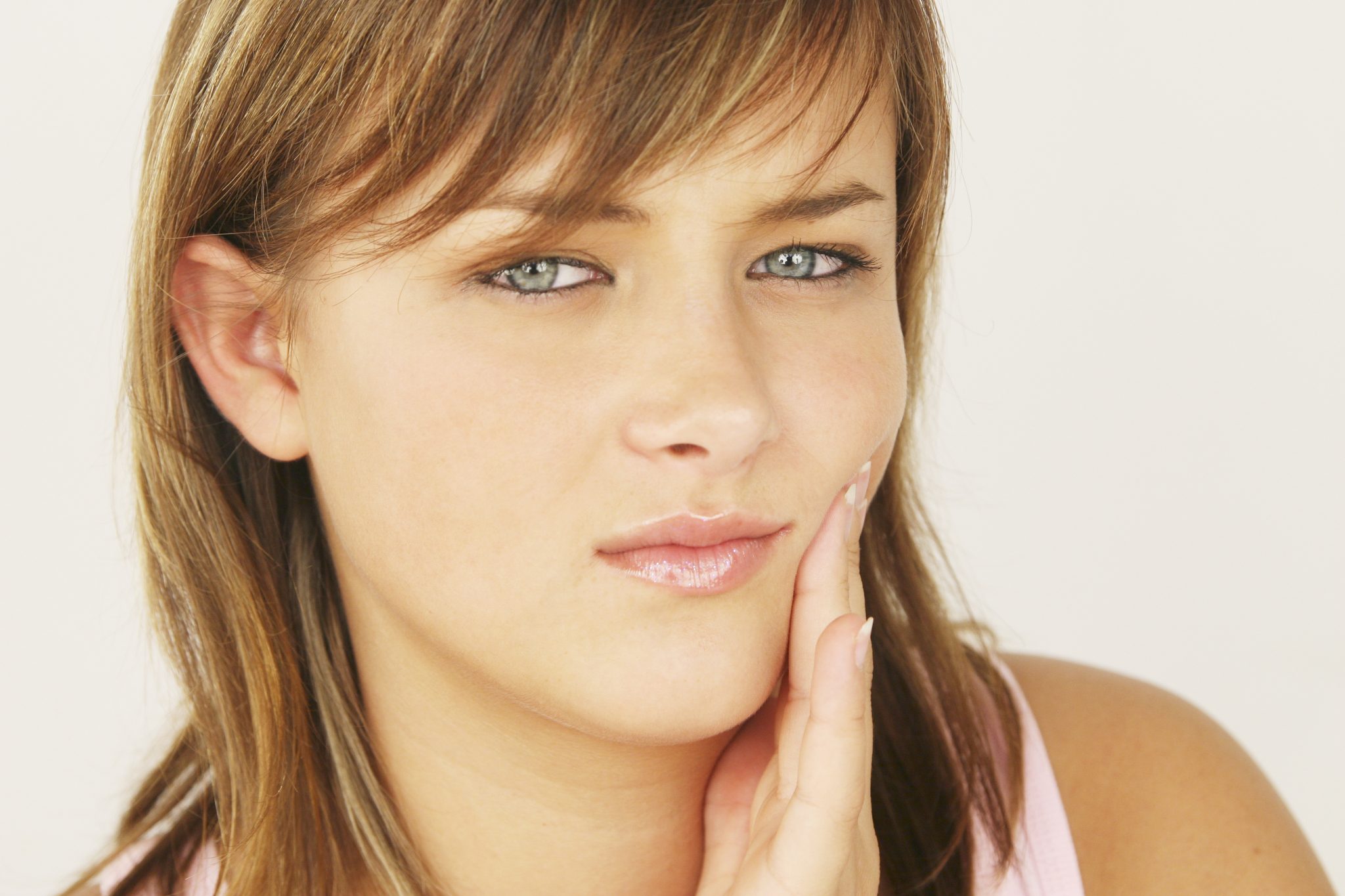 Demi Moore revealed that she had lost her front two teeth due to stress. Even A-list celebrities who seem to have the perfect Hollywood smile suffer from dental problems.
Following her revelation, Demi expressed hope that something can be done about stress which is one of the biggest killers in America. Stress ranks as high as heart disease in causing fatalities.
Here are signs that stress is damaging your teeth and affecting your oral health
Shortened and translucent teeth point to teeth grinding, also referred to as bruxism. Pay a visit to your dentist if you notice that your teeth are becoming translucent and shorter. The dentist will create a mouthguard to be worn especially at night to protect the teeth from further damage.
Bleeding gums are a sign of gum disease which could be caused by or made worse by stress. Your dentist may recommend deep cleaning as some of the treatments for bleeding gums.
Sore jaws and clicking jaw joints are a sign of stress and require the professional services of a dentist. You may be given special splints to rectify the joint or Botox to relax the muscle.
Root canal problems may occur in severe cases of teeth grinding that exposes the nerves in your teeth. Removal of the infected tooth pulp is required to clear any problems and save the tooth.
Dental abscesses are common when going through stress since the body is not able to fight off infection. Treatment is focused on identifying the resolving the underlying cause of the infection which is usually gum disease or a root canal problem.
Excess stomach acids in times of stress can lead to reflux, heartburn and bad breath. Your general medical practitioner will provide medication to treat acid reflux that may include antacids.
Read the full story here
http://www.express.co.uk/life-style/health/817591/teeth-stress-gums-bleeding-pain-bad-breath-demi-moore
Free Consultation
To download a voucher for a consultation to discuss any of the issues covered; click below.
Free Consultation