The Relationship Between Gum Disease and Diabetes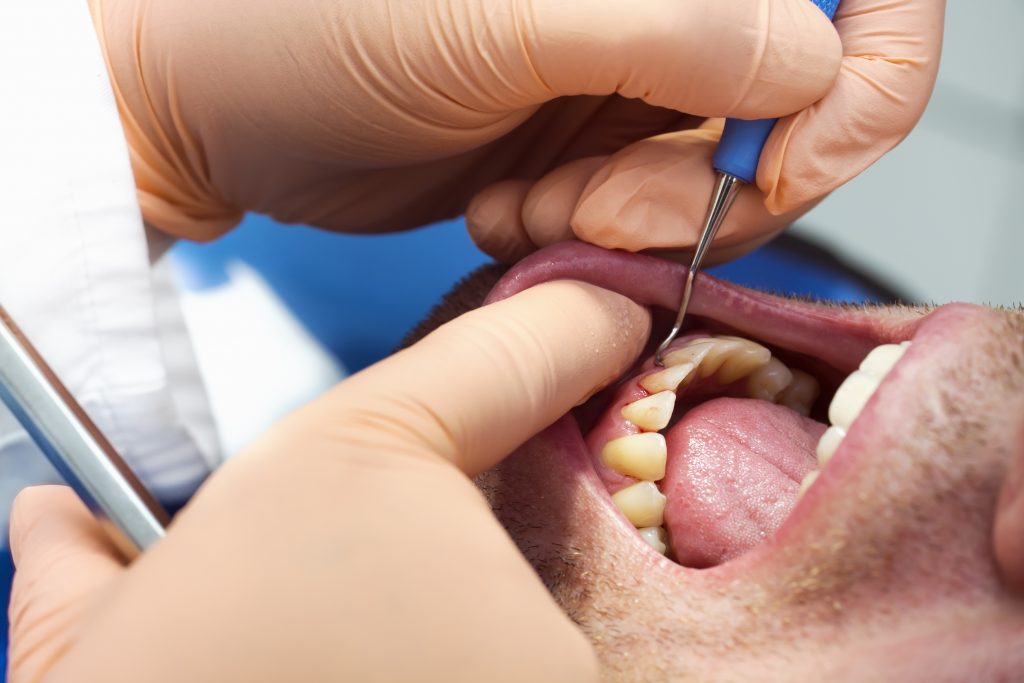 It has been shown that healthy teeth and a bright smile are signs of good overall health. In the same manner, a trip to the dentist which uncovers conditions such as gum disease could signal that a patient might have a more serious illness including type 2 diabetes.
This is why it is very important to take care of our teeth and to regularly visit the dentist to make certain that our bodies as well as our mouths are in good health.
Key takeaways:
It is thought that more than 285 million individuals around the world have diabetes.
Diabetes and periodontal health are closely related and the presence of one could indicate the existence of the other.
Treating gum disease may actually improve the symptoms of diabetes.
"New research finds that severe gum disease may be a sign the illness is present and undiagnosed."
Read more:
https://consumer.healthday.com/diabetes-information-10/type-ii-diabetes-news-183/dentists-at-the-front-line-in-diabetes-epidemic-719987.html