Free Draw for £300 Facial Rejuvenation
Welcome to our FREE Spring Draw page in which we introduce your chance to win £300 of skin health, facial cosmetics or wrinkle reduction treatments from our range of services at Balsall Common Dental Practice.
All the FREE Draw Winner's Prize selections shall be provided to our Winner under the friendly stewardship of our popular, caring Dentist Dr Catherine Myatt.
Discover How to Achieve Younger Healthier Looking Skin without Years of Costly Trial and Error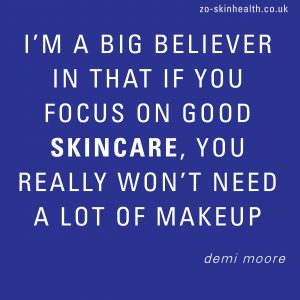 After years of expensive, frustrating trials and tribulation in search of solutions to her personal skin concerns, our very own Dr Catherine Myatt unearthed a revolutionary skin health system that changed her life and indeed ours at Balsall Common Dental Practice.
Dr Cath's Compelling Case for ZO Skin Health
Upon finally achieving the results of her skin health dreams, Cath quickly convinced us Dr Zein Obaji's revolutionary ZO Skin Health products and protocols should be added to our range of facial rejuvenation product and services.
Her case was compelling.  What Cath had discovered was a skin health Company with a fine reputation built upon groundbreaking Research and Development, plus decades of groundbreaking, clinically proven trials.
In ZO Skin Health we had discovered a business philosophy that met our Practice Values and ethical standards, with a shared focus on preventative health, in stark contrast to the standard skin care industry practice for tackling symptoms of imbalance or disease.
We are extremely proud to promote ZO Skin Health products, all of which are clinically proven and designed to revitalise skin renewal at the cellular level.  This work results in healthier more natural skin cycles, reversing the effects some big name products have of slowing skin renewal cycles down.
Having been an Authorised ZO Stockist for the last two years, Cath is excited to include the ZO Skin Health range in our £300 Prize Draw Winner's options and cannot wait to reveal the transformations we potentially have on offer.
Winner's Prize Options – ZO Skin Health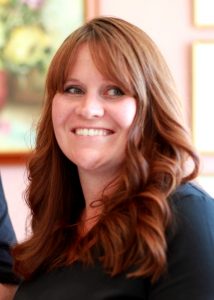 Unlike the majority of over the counter solutions, the ZO Skin Health philosophy is about developing solutions which encourage healthy skin renewal at the cellular level.  It's about waking up dormant cells and restoring a natural skin renewal cycle.
As our prize winner you may choose to have your skin brought back to life in a way you haven't experienced in years, by returning to a more youthful healthy renewal cycle the 'ZO Way'.
Dr Catherine Myatt became an authorised stockist for Dr Zein Obaji's revolutionary product ranges in early 2017, inspired by her own personal epiphanies as one of the Company's overjoyed skin patients.
ZO Skin Health – Solutions for Most Skin Conditions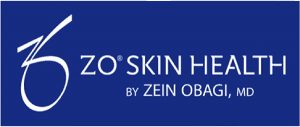 ZO Skin Health can help you restore core skin health and tackle conditions that include:
Eczema
Rosacea
Hyperpigmentation
Sun Damage
Fine Lines and Wrinkles
Prize Winner's Options – Wrinkle Reducing Injections
Waving Goodbye to Wrinkle Lines
One of Cath's popular skin beauty services is wrinkle removing injections which use medical proteins to target facial muscles and relax them in a way that makes frowns and wrinkles less obvious.
All injection based treatments are invasive and should only be prescribed and administered by appropriately trained healthcare professionals.  Dr Catherine Myatt's experience as a Registered Dentist means she possesses extensive knowledge of head and neck anatomy, making her well placed to deliver this and other facial cosmetics procedures.
Enter the £300 Prize Draw Now!